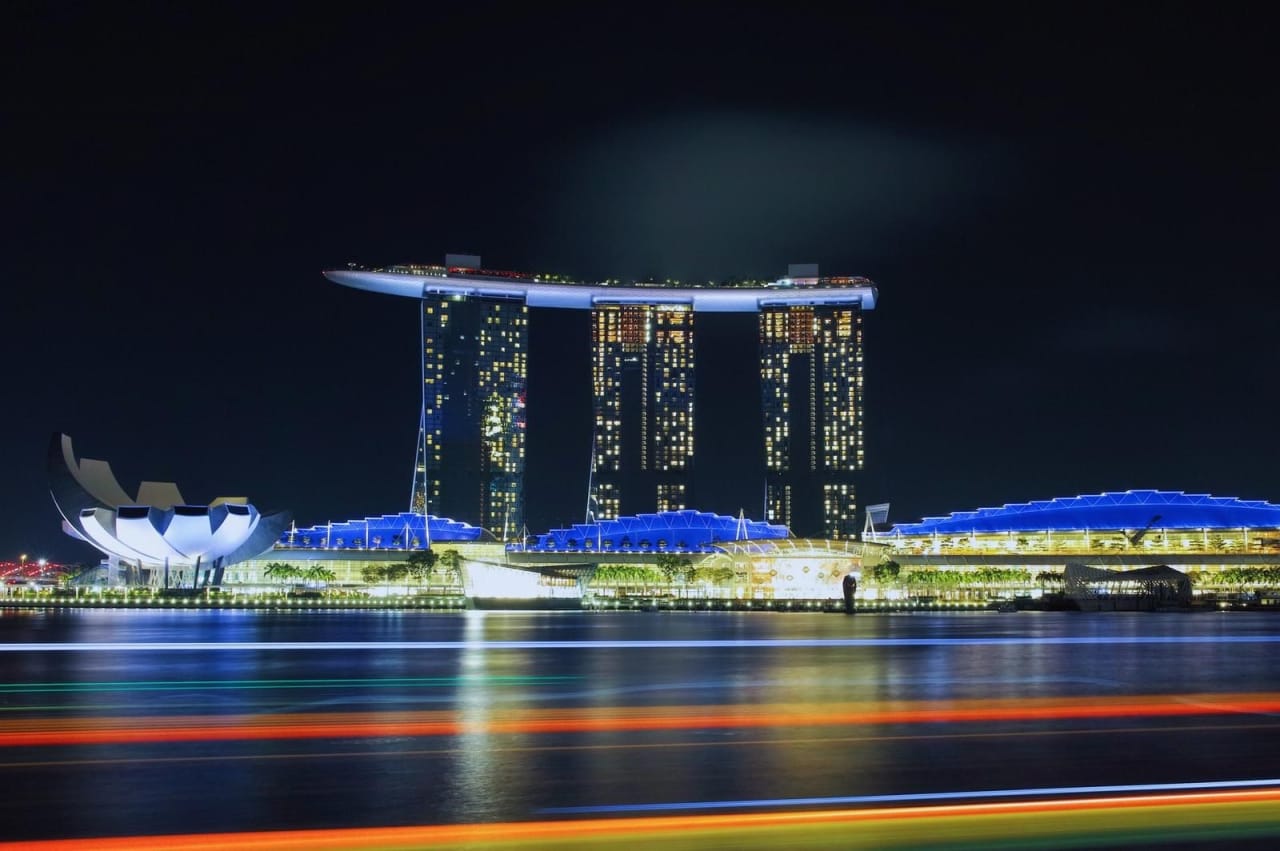 4 Advanced Diploma Programmes in International Hospitality Management 2024
Overview
Diplomas are a specialized type of education that focus on advanced areas. They usually go into more depth than general degree programs. It typically takes one or occasionally two years to earn a diploma, making them shorter than many degrees.

What is an advanced diploma in international hospitality management? The field of hospitality management deals with leadership and management in hotels and other hospitality businesses. This kind of diploma focuses on the specific challenges and set of skills that one in this line of business will face, especially on a worldwide scale, as well as incorporating general business principles. Study typically include aspects from economics, accounting, leadership, management, and communication.

The skills that students develop in a diploma program can be hugely beneficial for their career. For hospitality students, these skills can include business operations, professional communication, and critical thinking and evaluation. By developing strong professional skills, students can enter more appealing positions.

The cost of enrolling in an advanced diploma program always depends on many factors. These can range from the school you have chosen to your country of study. The way to make the most of your studies is to research these elements before enrolling.

As a highly focused type of study program, an advanced diploma prepares students for a particular career. In many cases, the position that is possible with this kind of education is a manager or director in the hospitality field. Multiple positions of leadership may be accessible, such as hotel manager, operations manager, cruise director, and business development manager. It is also possible to become a consultant and help many different hospitality businesses.

The best way to continue your education in hospitality management is to find a program that fulfills all your needs as well as possible. This may include online options. Search for your program below and contact directly the admission office of the school of your choice by filling in the lead form.


Read More
Filters
Advanced Diploma
Tourism and Hospitality
Hospitality Management
International Hospitality Management