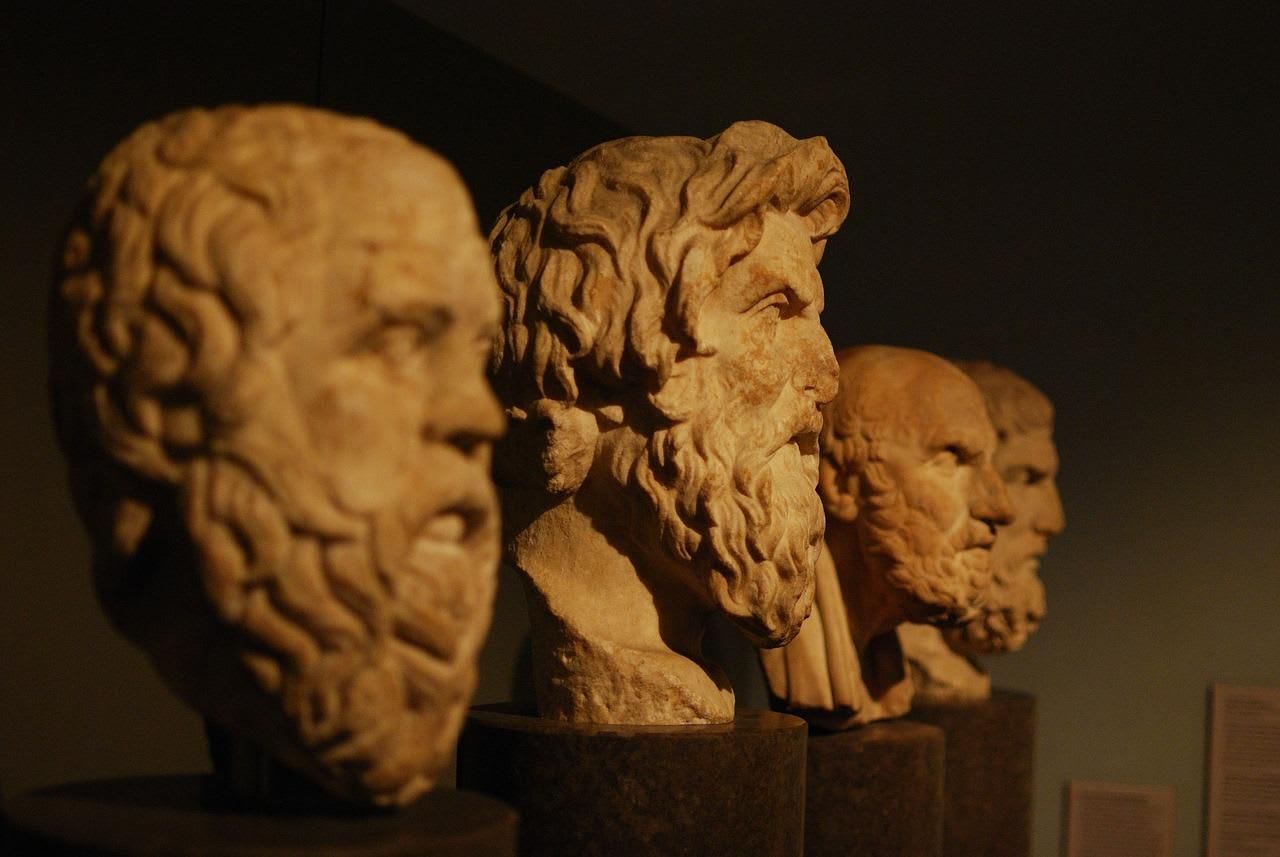 13 Associate of Arts Programmes in Philosophy 2024
Overview
For undergraduate students, an Associate of Arts can be a promising option to start one's education. This program provides two years' worth of courses that build a foundation for a career or further degree in liberal arts and humanities, with room for concentration on a specific subject.

Curious students may ask, what is an Associate of Arts in Philosophy? This program prepares students for further education and a future career in philosophy with fundamental courses on ethics, logic, and methods of approaching the world. Courses often cover various schools of thought from around the world, both historical and contemporary, and provide a framework for understanding the contexts of these concepts and theories. Some courses may give particular focus to matters of religion, self-identity, or social activism.

By earning an Associate of Arts in Philosophy, students develop various critical thinking and argument skills. They may attain a stronger insight into the world and people around them, and an understanding of multiple perspectives can aid in problem-solving and communication.

As with any other degree, tuition for an Associate of Arts varies based on one's school of choice. However, because it's a two-year program, it can cost less than a similar four-year program at the same school, making it an attractive option for starting out.

The critical thinking, analysis, and writing skills provided by an Associate of Arts in Philosophy can be applied to a number of careers. Besides teaching and theology, students of philosophy may find work as consultants in law and business, applying their studies of ethics and logic and their debate skills to these systems. Medical schools also take interest in philosophy degrees. In addition, many political scientists, sociologists, and IT specialists start from philosophy, putting cognitive science and reasoning to good use.

An online Associate of Arts program can be the perfect academic foundation for students, offering flexible access to higher education in remote areas. To find distance learning options, search for your program below and contact directly the admission office of the school of your choice by filling in the lead form.


Read More
Filters
Associate of Arts
Humanities Studies
Philosophy