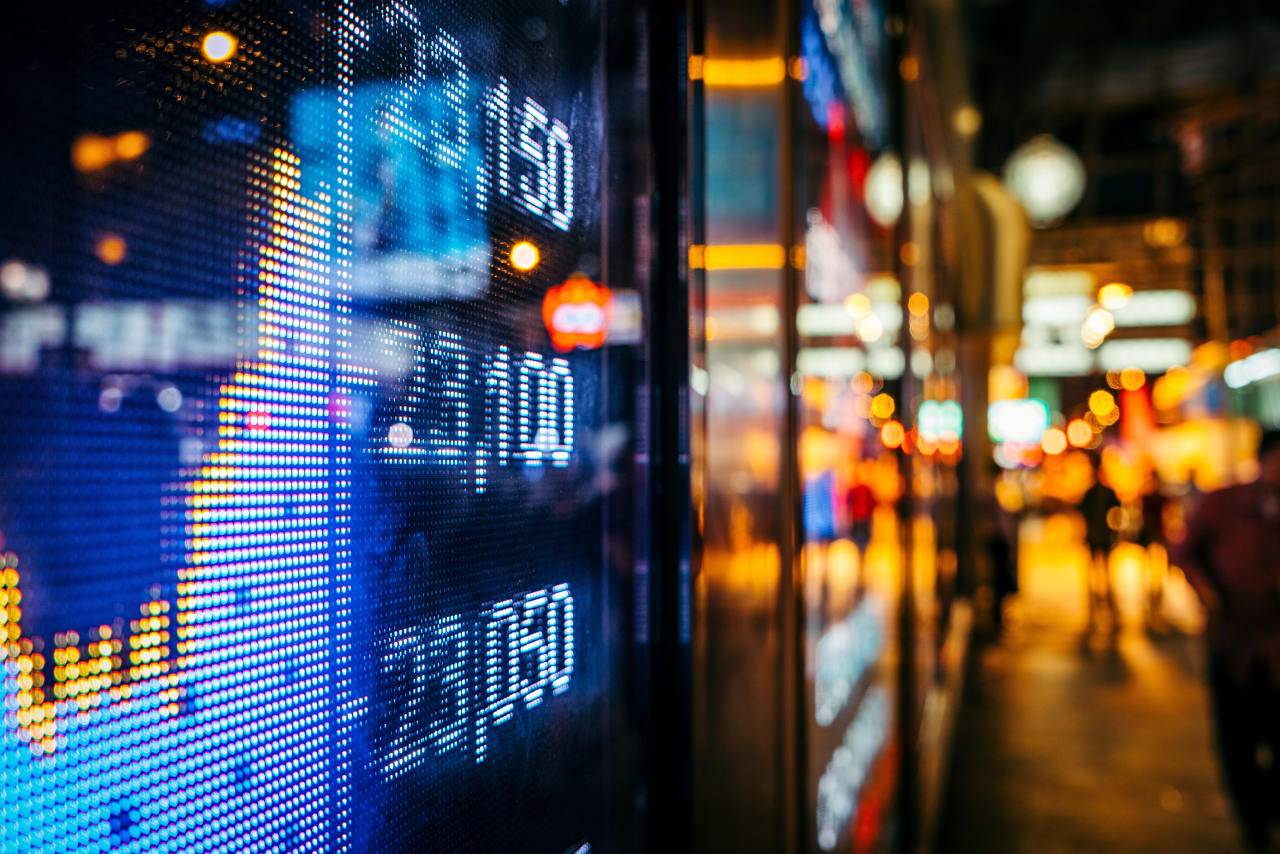 1 Part time Certificate Programmes in International Economics in Bern, Switzerland 2024
Overview
International economics programs and courses help students begin or further their careers in business and management. A large number of international economics graduates find positions in retail businesses, government institutions or large corporations once they've completed their studies.
Switzerland, officially the Swiss Confederation, is a federal parliamentary republic consisting of 26 cantons, with Bern as the seat of the federal authorities. Switzerland's independence and neutrality have long been honored by the major European powers. Switzerland is a peaceful, prosperous, and stable modern market economy with low unemployment.
Certificate programs, which can be earned in about a year, consist of academic classes that are offered at different skill and ability levels. Undergraduate as well as graduate students, depending on their field of study, may obtain certificates.
Part-time learning allows one to obtain a degree or qualification even if one cannot attend school on a full-time basis. One can learn at one's own pace, gradually accumulating credits that count towards a final qualification.
Read More
Filters
Certificate
Switzerland
Economic Studies
Economics
International Economics
Part time