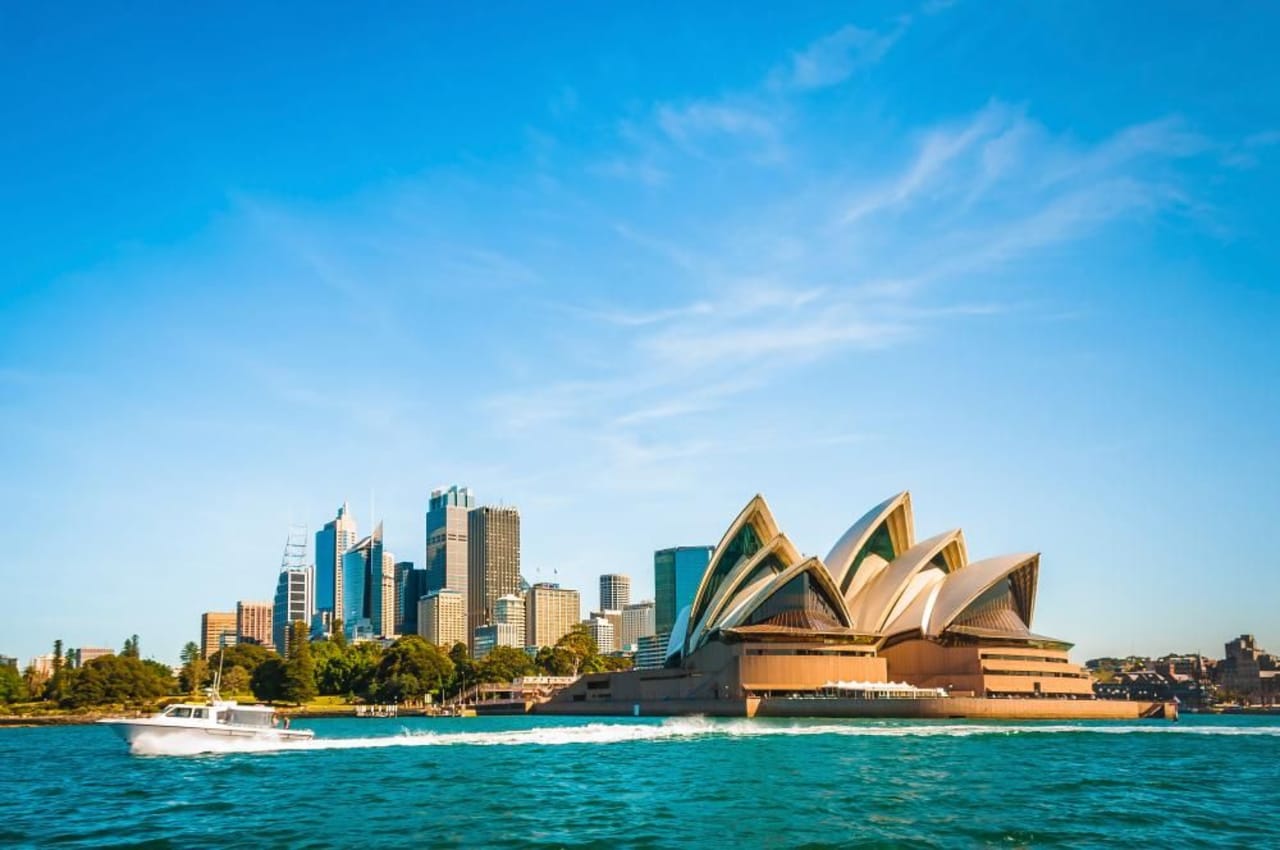 75 Course Programmes in Australia 2024
Overview
If you are searching for quality education, you will find excellent courses in Australia. The education system in Australia is top-notch and there are many courses offered through specialist institutions and universities. Aside from excellence in education, students will enjoy a diverse environment, exciting cities, and a variety of beautiful landscapes including rainforests, mountains, and beaches.

Whether you are a seasoned professional looking to stay up-to-date in your field, considering a career change, or new to the job market, there are courses in Australia to fit the needs of every student, including flexible scheduling. Many courses in Australia offer full-time, part-time, or online studies, which allow students to study according to their own schedule. Many students seek courses in Australia in the field of hospitality, education, business administration, information technology, health, management, and finance, to name a few.

To learn more about courses in Australia, browse through the options below and you may find the program that is the next step in your career!


Read More