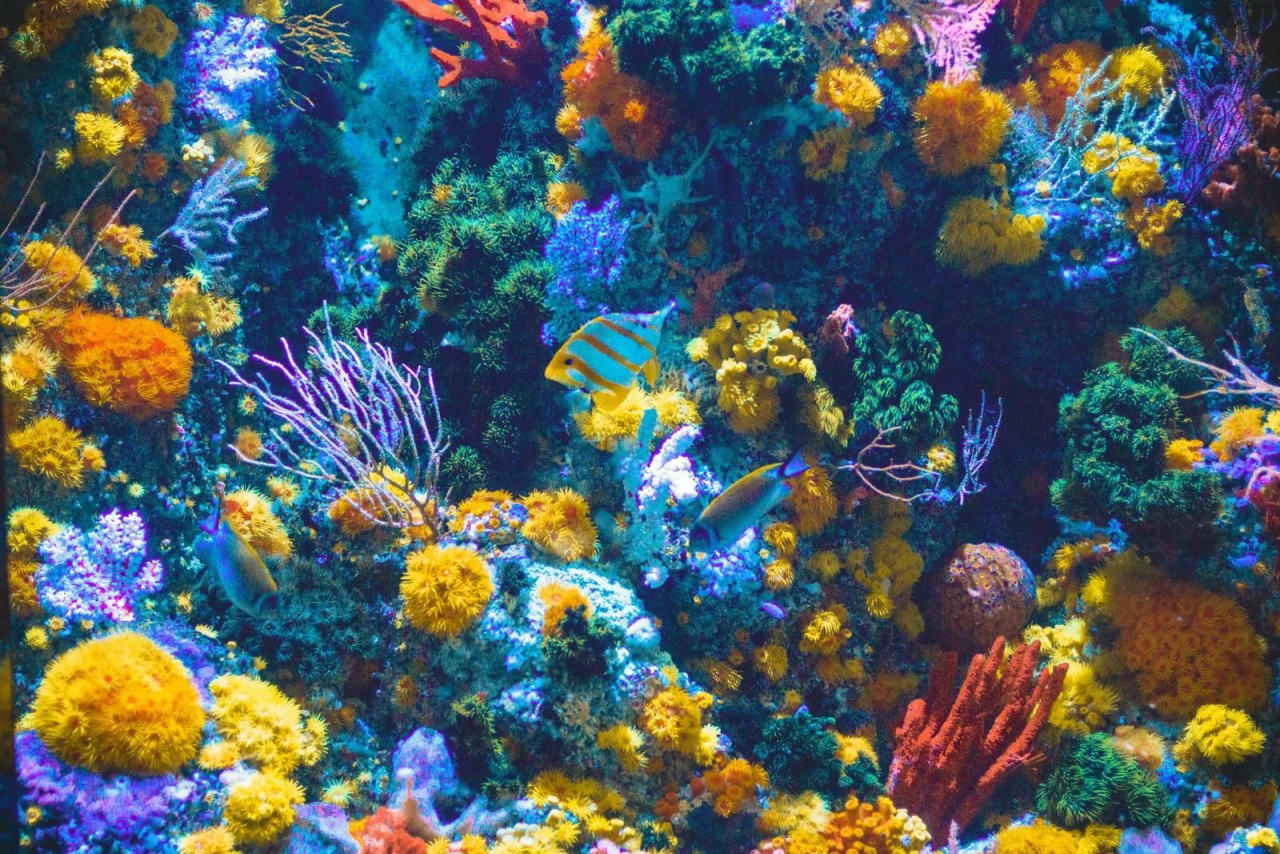 1 Part time Course Programmes in Biodiversity 2024
Overview
Generally considered a subset of the study of biology, biodiversity focuses on the role genetics plays in the differences between living things. Programs may also study the effects of genetics along with the influences from policies, the environment and conservation efforts.
A course is the study of a particular topic within a wider subject area and is the foundation of a qualification. A typical course includes lectures, assessments and tutorials.
Part-time learning allows one to obtain a degree or qualification even if one cannot attend school on a full-time basis. One can learn at one's own pace, gradually accumulating credits that count towards a final qualification.
Read More
Filters
Course
Life Sciences
Biodiversity
Part time