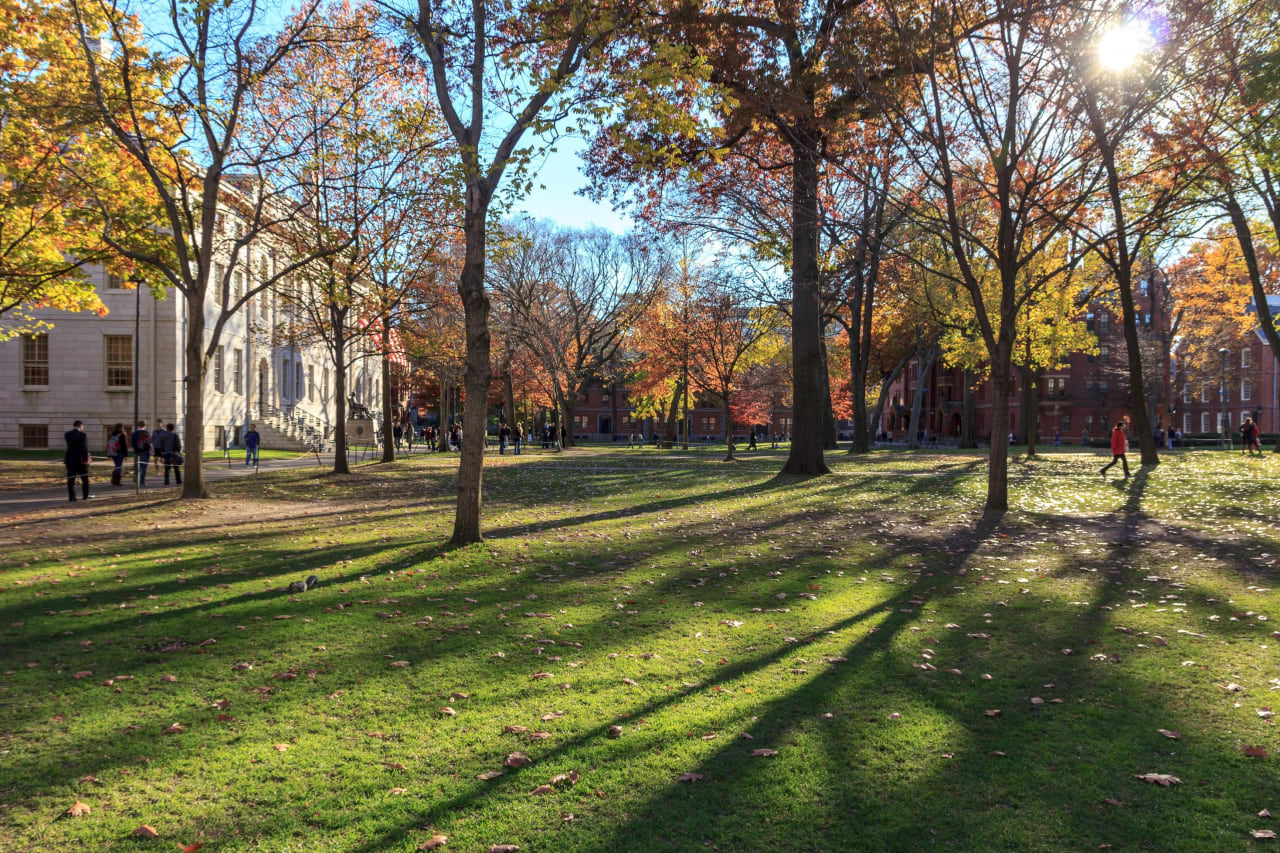 1 Course Programmes in Constitutional Law in USA 2024
Overview
What is Constitutional Law? Constitutional Law is the area of law that governs the formation and operation of constitutional governments. This field of law study includes the study of the history of constitutions, their interpretation, and the application of their principles to specific cases. Constitutional Law also encompasses the protection of individual rights and freedoms.Which careers can I pursue with a degree in Constitutional Law?  There are a variety of careers in the field of Constitutional Law. Some people work as lawyers, defending individuals or groups who believe their constitutional rights have been violated. Others work as judges, applying constitutional statutes and ruling on cases that come before them. There are also many opportunities to work in government, helping to create and enforce laws that comply with a country's constitution.Why is it important to study Constitutional Law?  Studying Constitutional Law is important because it teaches students about the foundations of government and the rights and freedoms to which all citizens of a country are entitled. Lawyers who practice constitutional law work to defend the constitutional rights of individuals and groups, while judges and lawmakers in countries with constitutional governments create and affirm laws and statutes based on the rights covered under the country's constitution. What will I study during my Constitutional Law degree?  There are a variety of degrees in Constitutional Law, from associate's degrees to doctoral degrees. The curriculum of a constitutional law degree will depend on the location of the program offered, For example, students in constitutional law programs in the US will study the history of the US Constitution and its amendments, its interpretation, and how to apply its principles to specific cases. Students will also learn about the protection of individual rights and freedoms. In addition, students will have the opportunity to take courses in other areas of law, such as criminal law or civil procedure. By studying Constitutional Law, students will gain a deep understanding of the legal system and how it affects the everyday lives of citizens.

Education in the United States is mainly provided by the public sector, with control and funding coming from three levels: state, local, and federal, in that order. The common requirements to study at a higher education level in United States will include your admissions essay (also known as the statement of purpose or personal statement), transcript of records, recommendation/reference letters, language tests
A course is the study of a particular topic within a wider subject area and is the foundation of a qualification. A typical course includes lectures, assessments and tutorials.
Read More
Filters
Course
USA
Law Studies
Administrative Law Studies
Constitutional Law