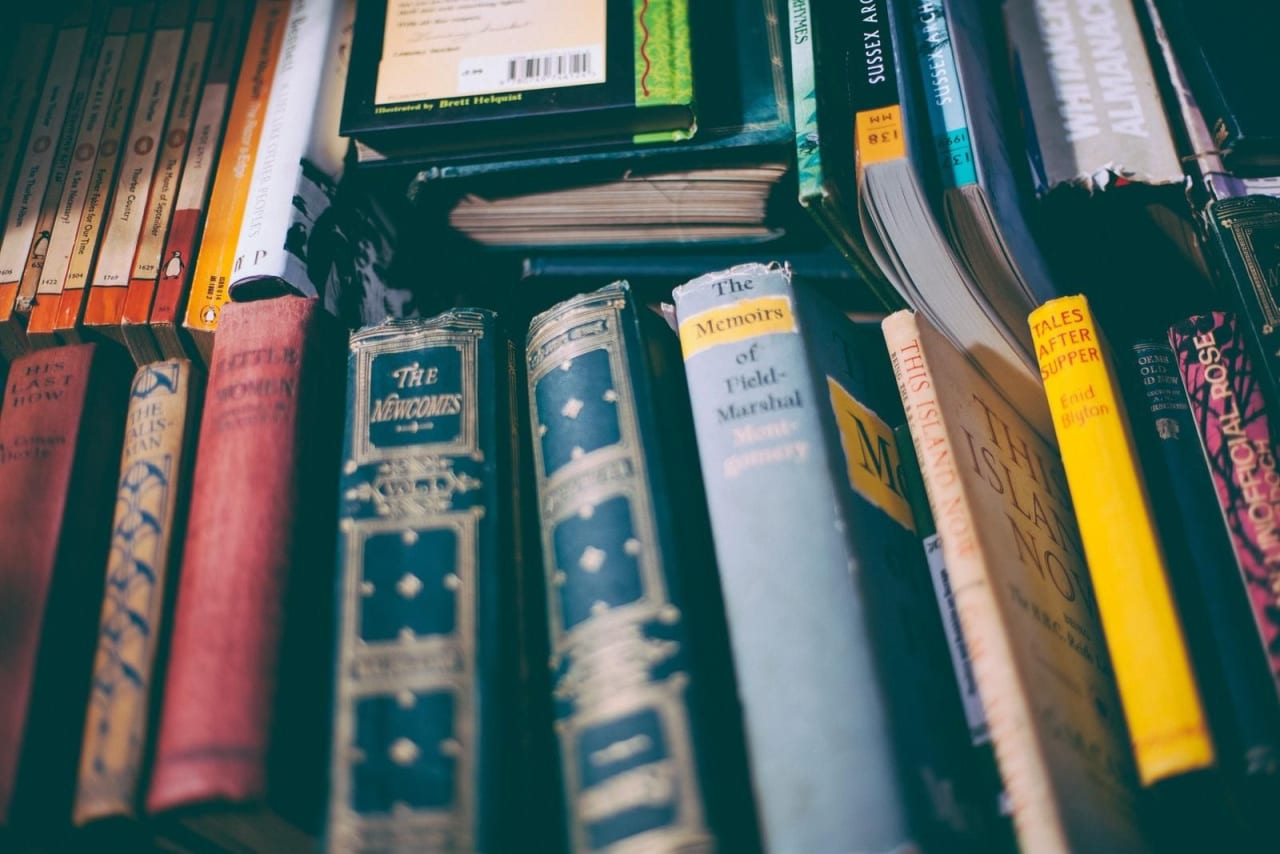 25 Course Programmes in Literature 2024
Overview
Literature courses cover a variety of topics and text types, available in a number of languages, and they are offered at universities and academic institutions around the world. Designed for students with a professional or personal interest in literature and the written word, Literature courses are suited to full time students, working professionals or any other interested continuing education students. Credits from Literature courses can often be applied to a degree program. Other Literature courses are designed for professional development and can provide valuable qualifications in the form of a certificate or diploma to successful course graduates.

Literature courses require students to read a number of texts, think critically, and present their ideas, interpretations and insights in class or through written assignments. These courses can last anywhere from a few days to a year. Some Literature courses are available part time or online, making it possible to study Literature while managing a busy schedule away from university.

If you could benefit from the in depth investigation of written works within your academic area of interest, read more about Literature courses at the featured universities and schools listed below. You can narrow your search using the drop-down menus below.


Read More
Filters
Course
Humanities Studies
Literature