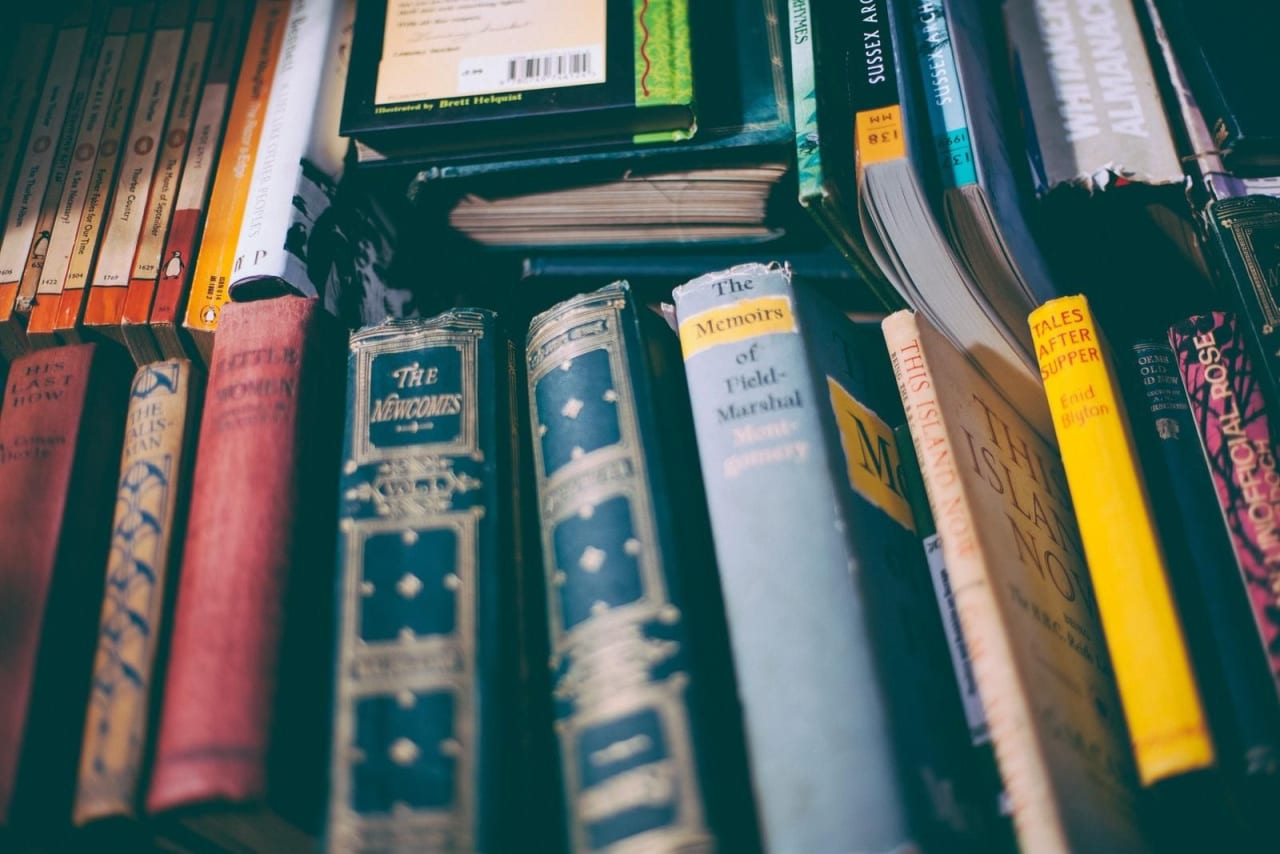 1 Course Programmes in Literature in Brazil 2024
Overview
Literature refers to creative written works in categories such as poetry, novels and fiction to name a few. A literature program may allow students to explore different literature types. A student may choose to specialize in an area such as British literature or drama, or example.
Brazil, officially the Federative Republic of Brazil, is the largest country in both South America and the Latin American region. It is the world's fifth largest country, both by geographical area and by population, with over 193 million people.
A course is the study of a particular topic within a wider subject area and is the foundation of a qualification. A typical course includes lectures, assessments and tutorials.
Read More
Filters
Course
Humanities Studies
Literature