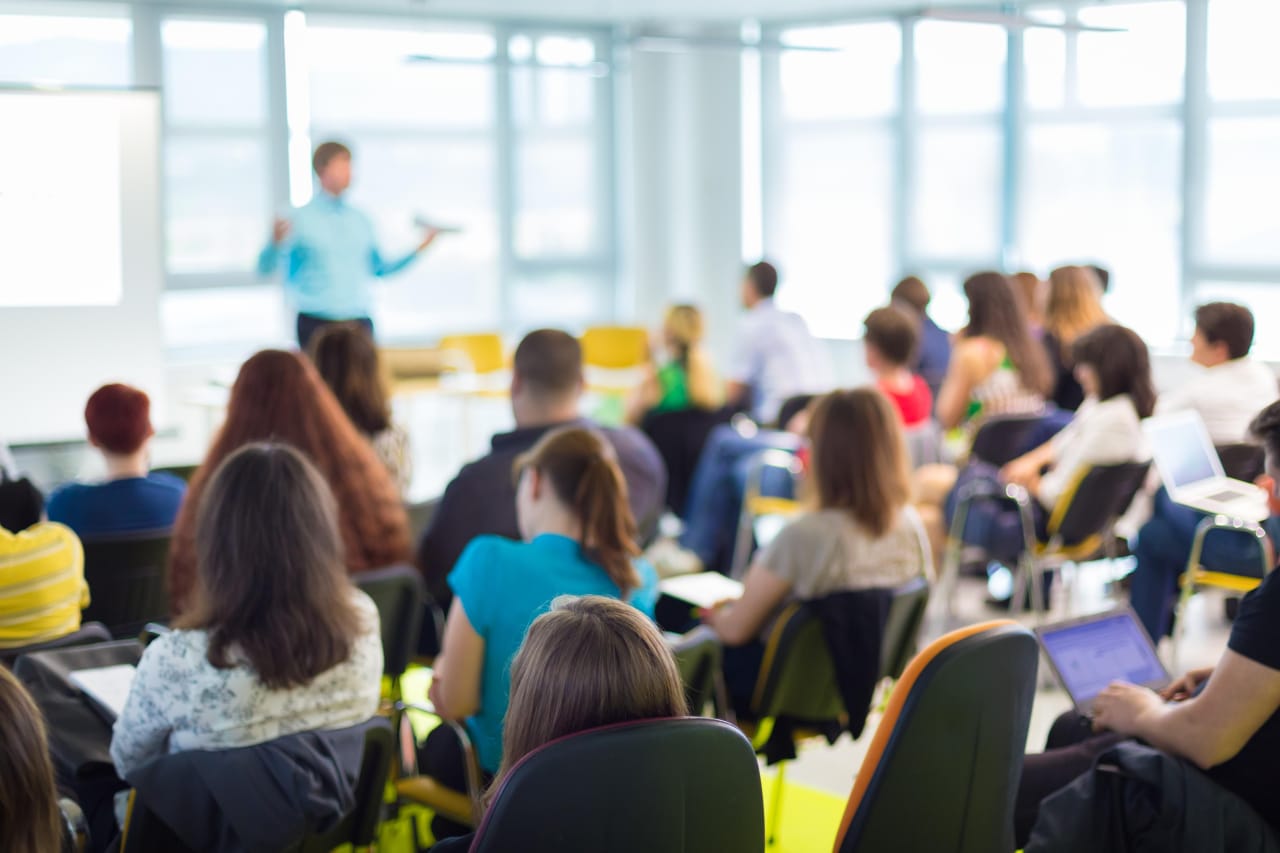 2 Part time Course Programmes in Marketing and Sales 2024
Overview
Programs in marketing and sales may help students develop skills applicable in many industries and positions. Courses may cover developing and nurturing customer relationships, strategic product positioning and pricing, digital marketing and creating effective marketing plans and materials.
A course is the study of a particular topic within a wider subject area and is the foundation of a qualification. A typical course includes lectures, assessments and tutorials.
Part-time learning allows one to obtain a degree or qualification even if one cannot attend school on a full-time basis. One can learn at one's own pace, gradually accumulating credits that count towards a final qualification.
Read More
Filters
Course
Marketing Studies
Marketing
Marketing and Sales
Part time