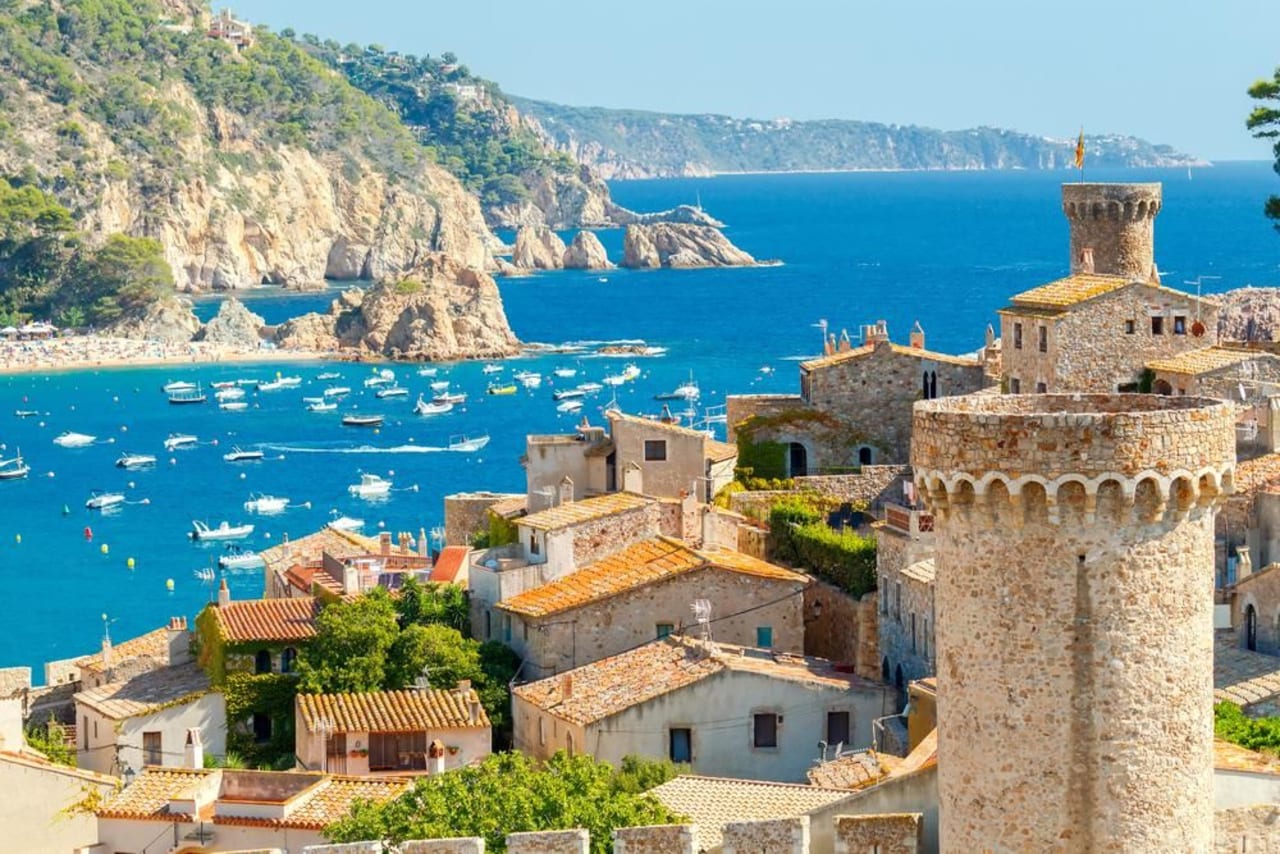 1 Course Programmes in Marketing and Sales in Spain 2024
Overview
Programs in marketing and sales may help students develop skills applicable in many industries and positions. Courses may cover developing and nurturing customer relationships, strategic product positioning and pricing, digital marketing and creating effective marketing plans and materials.
Spain, officially the Kingdom of Spain, is a sovereign state and a member state of the European Union. It is located on the Iberian Peninsula in southwestern Europe. Spanish universities regulate access to their own degrees and they fix the academic fees. They can also offer unofficial postgraduate degrees. The capital city Madrid has possibly the largest number of bars per capita of any European city and a very active nightlife.
A course is the study of a particular topic within a wider subject area and is the foundation of a qualification. A typical course includes lectures, assessments and tutorials.
Read More
Filters
Course
Spain
Marketing Studies
Marketing
Marketing and Sales