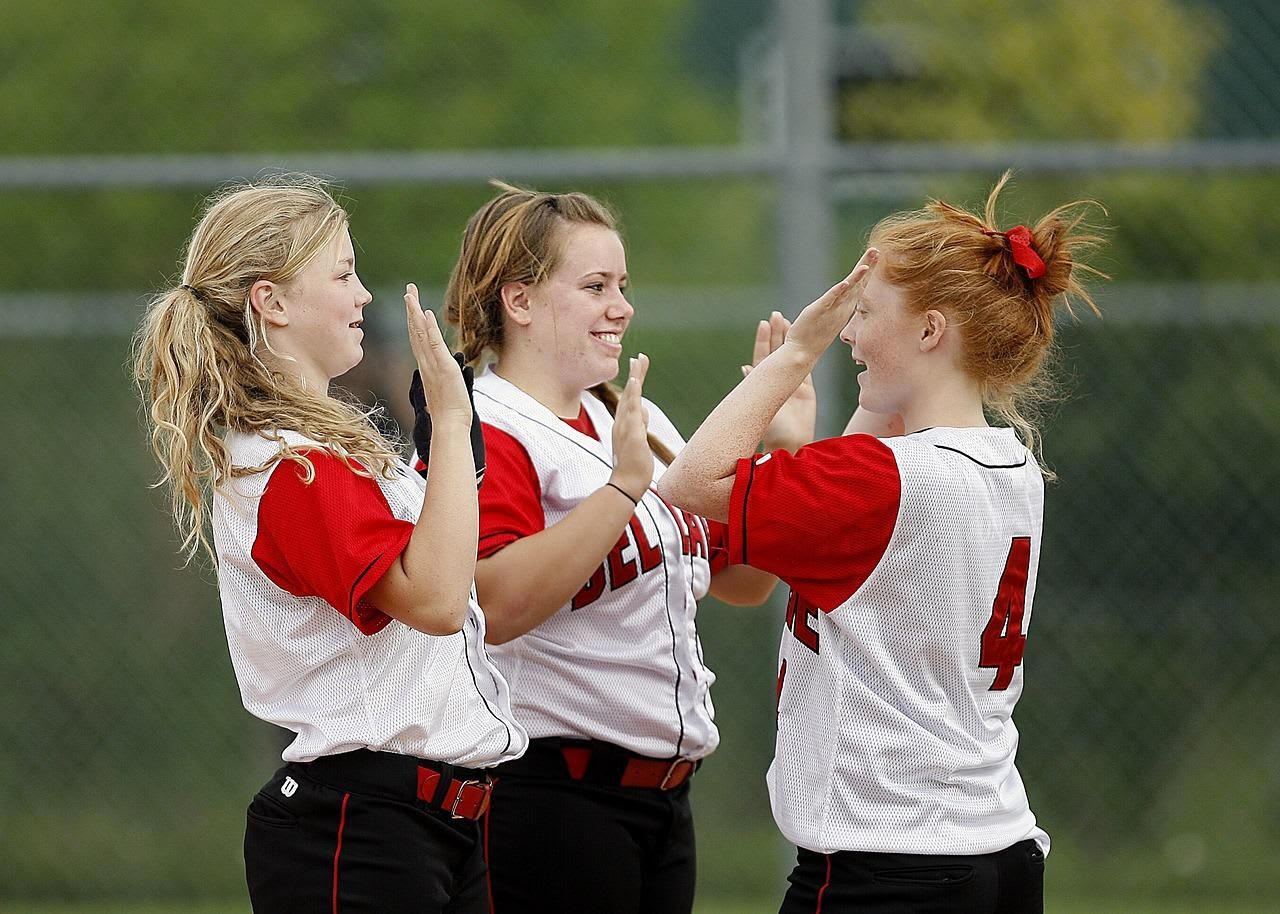 1 Course Programmes in Physical Education 2024
Overview
A course is open to any high school graduate seeking more knowledge on a specific subject. It teaches students about the topic of interest and prepares them for jobs related to the given field of study.

What is a course in physical education? It teaches students about coaching skills, safety techniques, and physical fitness. Various courses provide specific knowledge about different areas of physical education. Some courses teach the fundamentals of movement to promote the coaching of agility, balance, and coordination. Other courses train students in protecting children from abuse. Specialized courses even teach physical fitness along with an academic subject, such as English. A course in physical education caters to people with varying areas of interest in relation to being active, safe, and healthy.

A physical education course teaches skills that benefit everyday life, promoting communication, safety, and health. Learning to coach helps you understand how to communicate with people in different stages of life. Training in safety provides skills necessary to stay safe and help others, especially those in danger. Lastly, a physical education course teaches fitness and promotes good health in daily life.

Since there is such a range of physical education courses, price and duration may vary from program to program. Interested applicants can search online to find specifics on cost and time commitment.

A graduate from a course in physical education can take many different career paths. A possible option is coaching. The graduate of a course could coach a specific area of physical fitness, such as a sport, or could simply coach fitness. Another career option is inclusive coaching, which brings in people from varying ability levels with different needs. Alternatively, a graduate from a physical education course could be a physical education teacher in an elementary, middle, or high school. These job ideas show the range of options available to someone who completes a physical education course.

Physical education courses are available at local universities or online, but a physical component is often required to practice what is learned. Search for your program below and contact directly the admission office of the school of your choice by filling in the lead form.


Read More
Filters
Course
Education
Teaching
Physical Education