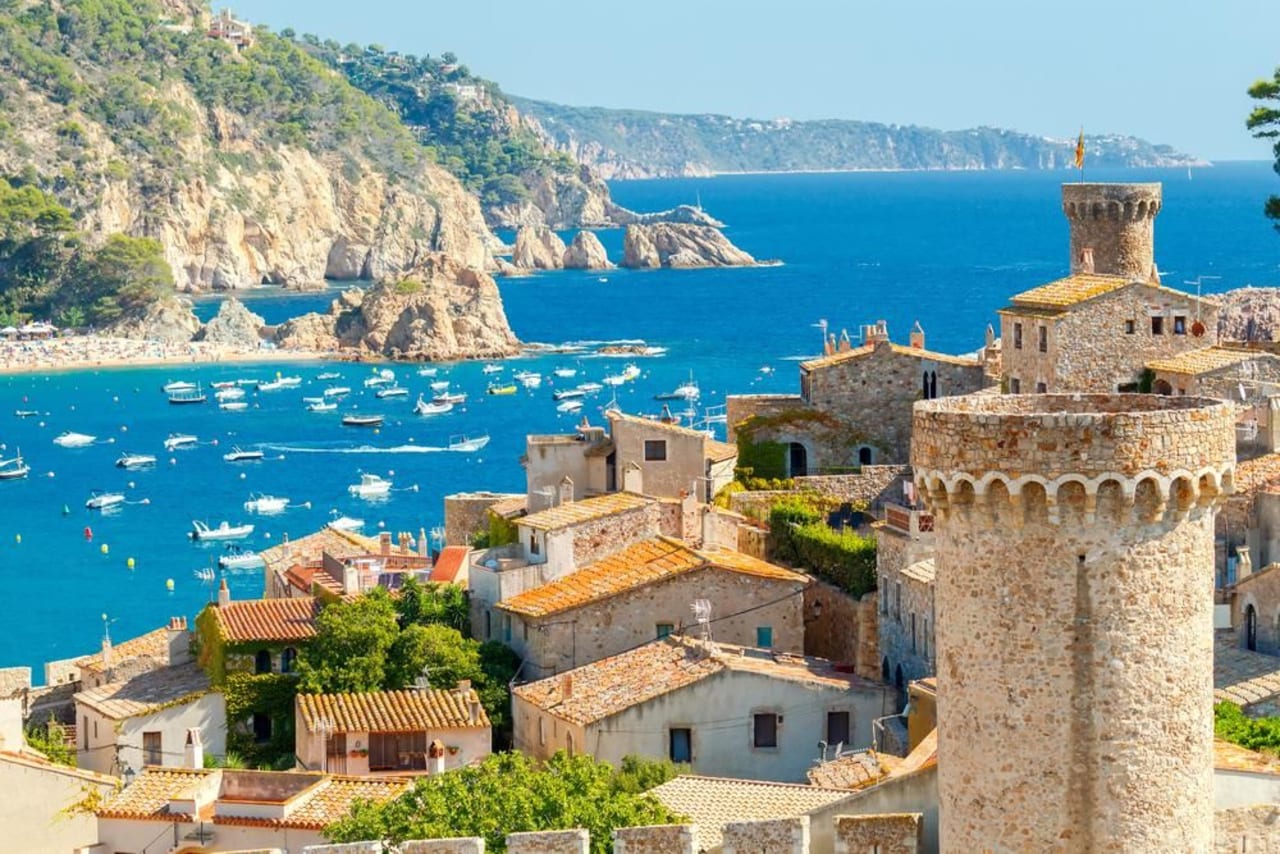 172 Course Programmes in Spain 2024
Overview
Spain is a silent European powerhouse with tranquility and wealth. It has access to great markets and amazing professional opportunities. Spain is home to some of the best and oldest academic institutions and Spanish pride is infused into many aspects of work and life. For academic growth it provides a great developing ground, and for these reasons, students and professionals from across the globe choose to take courses in Spain.

Courses in Spain are often offered through degree programs, certificate programs or professional development series. They may be studied online, through distance learning or in a classroom setting. There are courses in Spain in a multitude of fields and industries, some of which are information technology, environment, business, science, administration, mathematics and many more.

Whether you are seeking new skills or a career change, you are likely to find courses in Spain to meet your needs. You can learn more about courses in Spain by scrolling through the programs below. Take the next step in your career today!


Read More