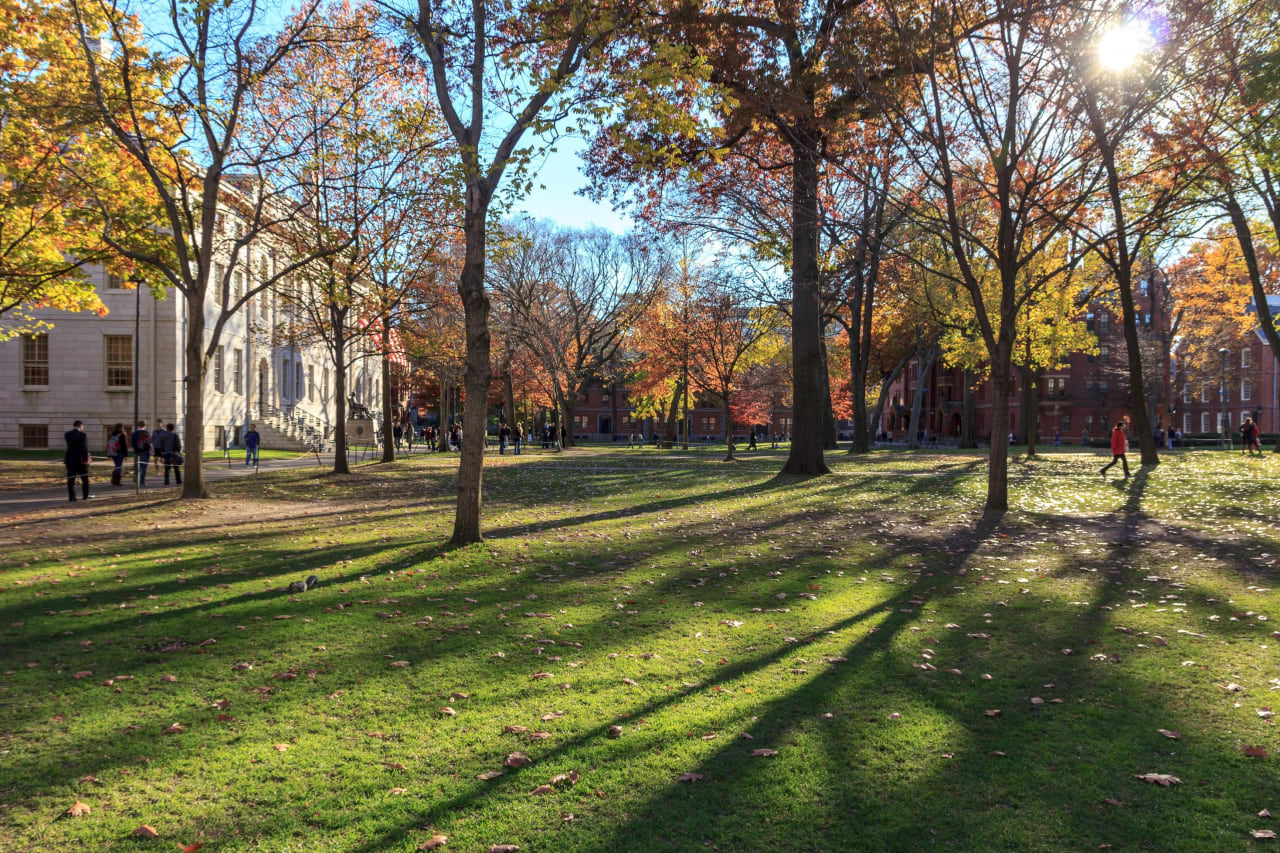 834 Course Programmes in USA 2024
Overview
The USA has countless numbers of courses designed for professional development, accreditation, or educational purposes. Prospective students have their choice of programs all over the country and in many different sectors. Courses in USA will be of high quality, helping students reach their goals, whether they are professionals staying up-to-date on techniques, new to the job market seeking to strengthen their resume, or considering a career change. Outside of the classroom, students can take advantage of all that the USA has to offer, whether it is the beautiful mountains, great beaches, or exciting cities.

Examples of the more popular courses in USA are information technology, leadership, management, product design, finance, marketing, supply chain management, and entrepreneurship. For courses in USA, lengths, cost, and requirements will vary depending on the program. There are also options for courses in USA to be full-time, part-time, or online.

Scroll through the options below for courses in USA, or narrow your search using the search boxes above, and find the program that will help you reach your personal and professional goals!


Read More