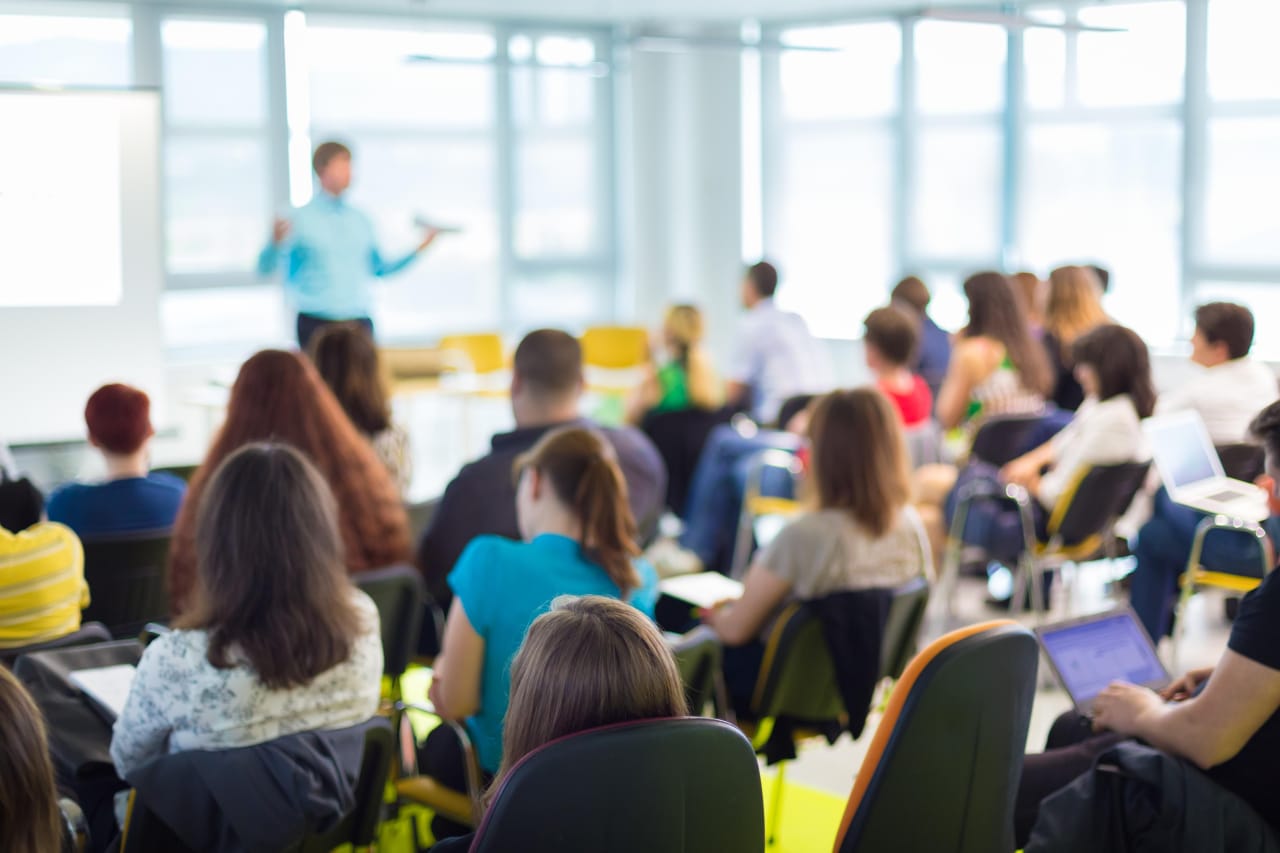 Find your course
What do you want to study?
Where do you want to study?
There are various kinds of courses available: from online courses to summer courses and intensive courses. Courses serve a multitude of purposes for different students: they are sometimes used to bridge the gap between different phases of academic study, or to provide additional professional training and qualifications. There are courses in a wide variety of subjects, from cosmetology to engineering, food and beverage studies to law and regulations, biology to fashion. The variety of different courses can be overwhelming - don't let it stop you! Start your search by looking at the most popular courses listed below.
Top Courses
Courses and short courses are offered in a number of fields. Have a look at some of the most popular courses:
Courses by location
Have a look at some of the most popular courses offered in the locations listed below: