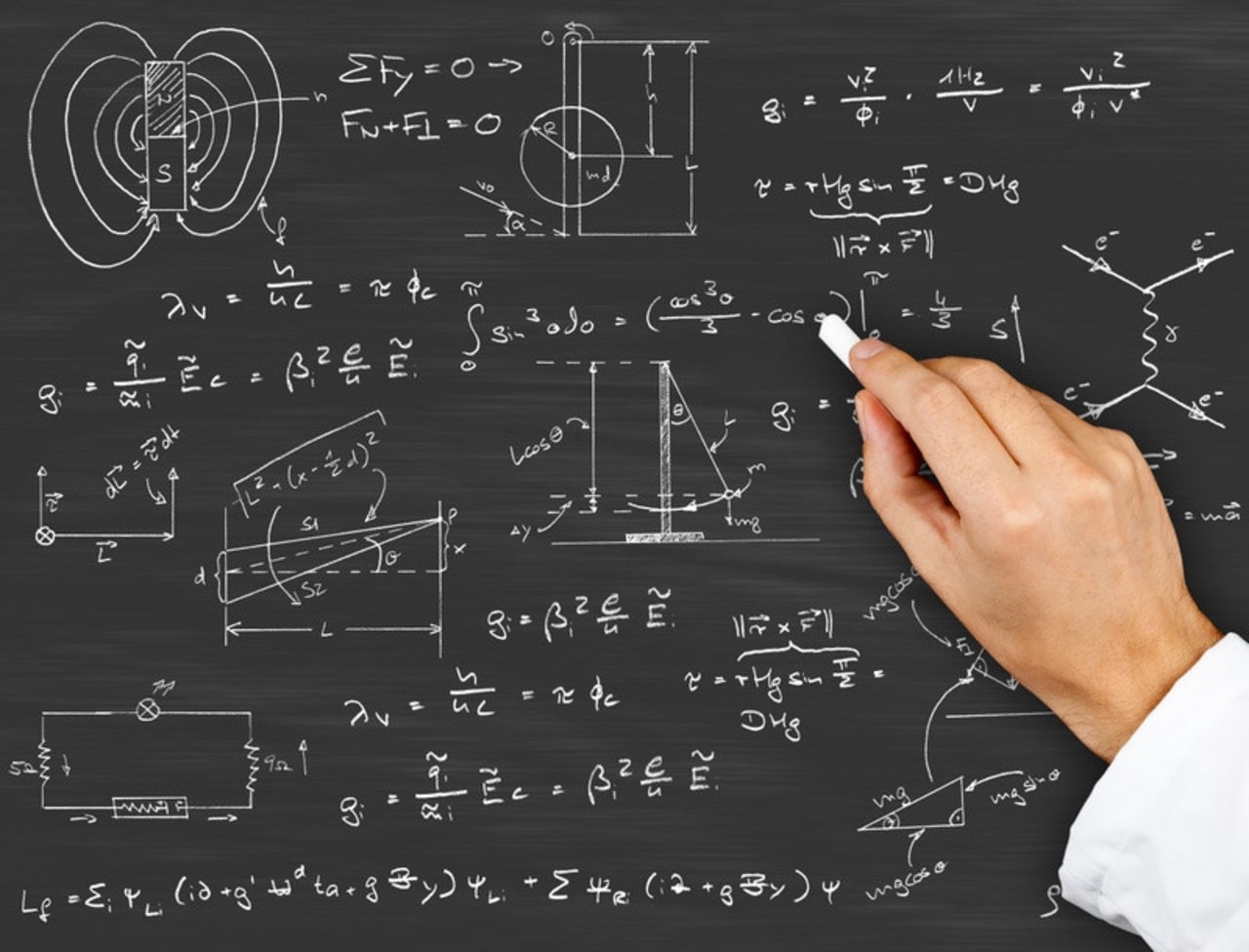 1 Foundation Year Programmes in Physics 2024
Overview
Students who are interested in earning a degree in a particular subject but do not meet the entry requirements may be interested in taking a foundation year. These programs typically take a year to complete and are offered at many universities. A foundation year will help prepare and qualify students to move on to pursue a degree in their chosen field.

What is a foundation year in physics? In this program, students study topics that include electricity, materials, mechanics and energy. They also learn basic math techniques and how to use them in relation to science. Those who complete this program often gain experience in a science laboratory conducting basic experiments as well as recording and analyzing data. Once this foundation year is completed, students will be qualified to pursue a degree in physics.

Completing a foundation year in physics comes with many benefits. Not only will students be prepared to pursue higher education, but they will also gain important personal and professional skills that will be useful both in their studies and their career.

The cost of completing a foundation year in physics can vary widely depending on the program, institution and country. For more information on fees and other requirements, contact the admission office of the school of your choice.

Those who complete a foundation year in physics and go on to earn their degree may be qualified for a number of jobs in the field. These could include working at a medical physics facility or in a government lab, or a teaching in a high school. Students who choose to earn a graduate degree will likely have more career options than those who just complete a foundation year and bachelor's degree program.

If you require a flexible schedule, taking your foundation year in physics online can be very beneficial. This will allow you to work at your own pace and create your own schedule. For more information, search for your program below and contact directly the admission office of the school of your choice by filling in the lead form.


Read More
Filters
Foundation Year
Natural Sciences
Physics