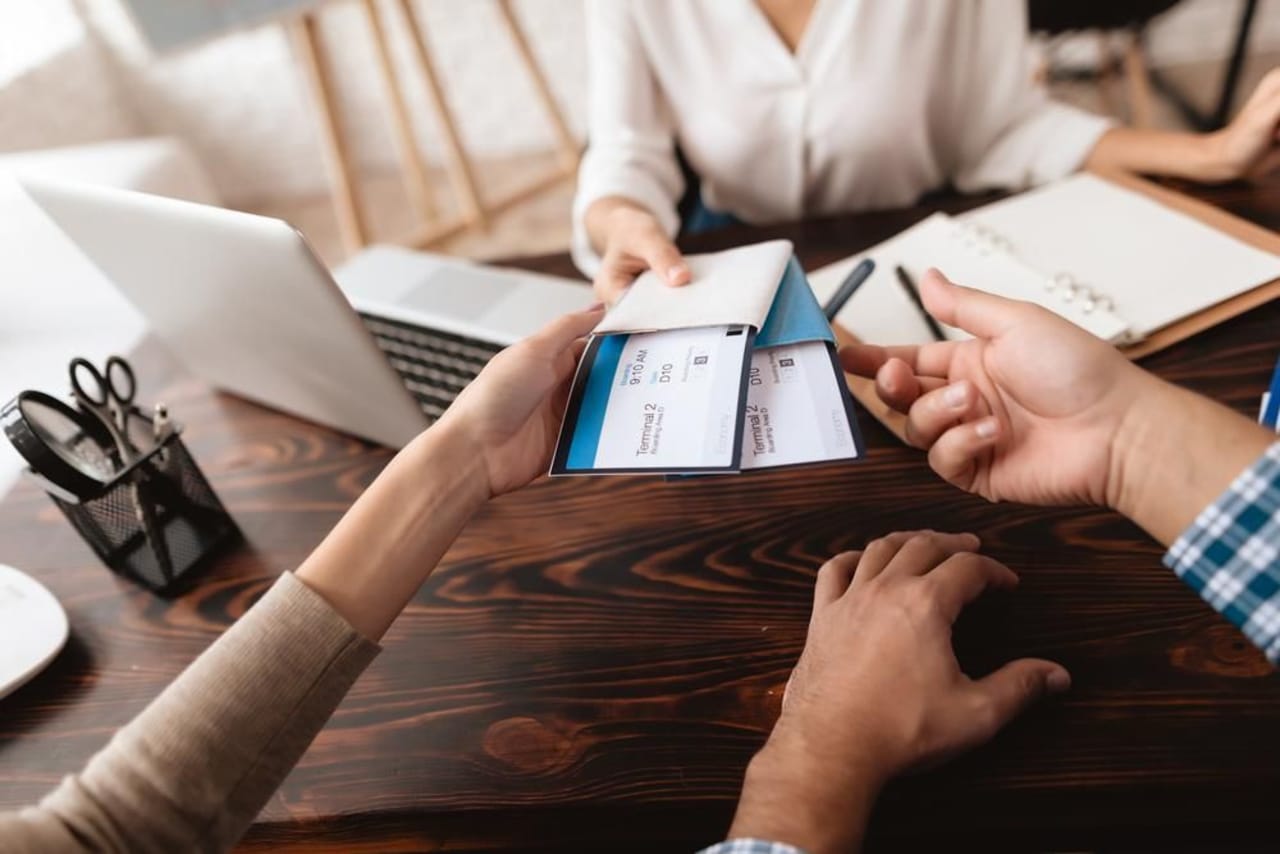 1 Graduate Diploma Programmes in Tourism Management in Auckland, New Zealand 2024
Overview
Tourism management courses can cover a number of different topics related to the travel industry. Students can take classes in revenue, human resources, entrepreneurship, sustainability and environment. The topics covered are largely dependent upon a specific student's interests and goals.
New Zealand is an island country in the southwestern Pacific Ocean. The country geographically comprises two main landmasses ‒ that of the North and South Islands ‒ and numerous smaller islands. Overseas students need to have a student visa and a reasonable level of cash to spend in order to undertake a course of study at a New Zealand based educational institution. New Zealand educational institutions will inform the appropriate immigration authorities if a student ceases to attend their enrolled courses, who may then suspend or cancel that student's visa. Educational institutions often also exchange this enrollment and attendance data electronically with other government agencies responsible for providing student assistance.
Graduate diploma courses often take somewhere between one to two years to complete, and are usually offered to students already holding college degrees. Students might expect better job prospects in the relevant field after graduating from one of these programs.
Read More
Filters
Graduate Diploma
Tourism and Hospitality
Tourism
Tourism Management