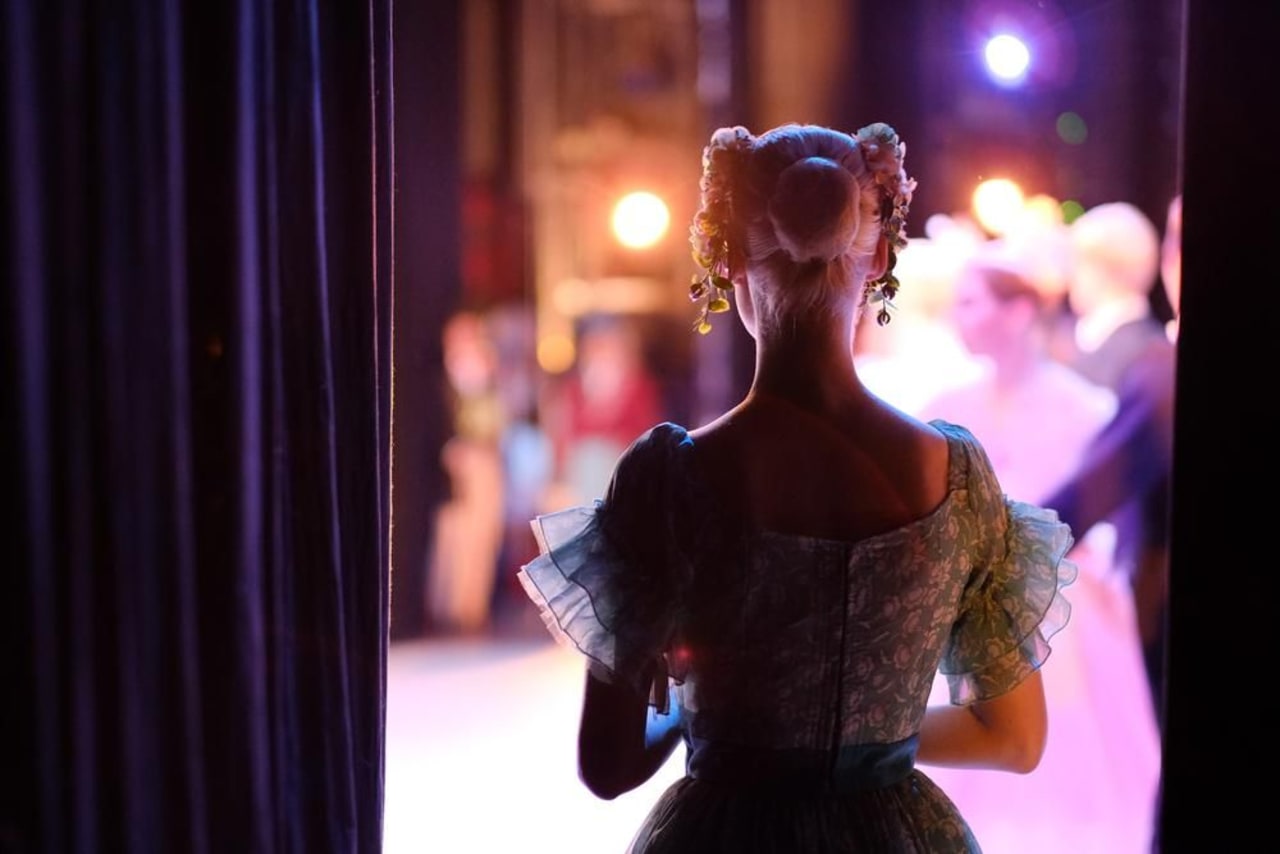 1 Graduate Pathway Programmes in Performing Arts in Canada 2024
Overview
The study of performing arts focuses on both the theoretical and practical approaches in the many forms of artistic demonstration, including theater, music and dance. Students can study music either through an academic approach, a technical one, or both.
Canada is a North American country consisting of ten provinces and three territories. Located in the northern part of the continent, it extends from the Atlantic to the Pacific and northward into the Arctic Ocean.
A graduate pathway is a set of courses provided as a means to prepare for a certain degree program. These classes are usually intended as a way for students to improve language and comprehension skills.
Read More
Filters
Graduate Pathway
Canada
Performing Arts