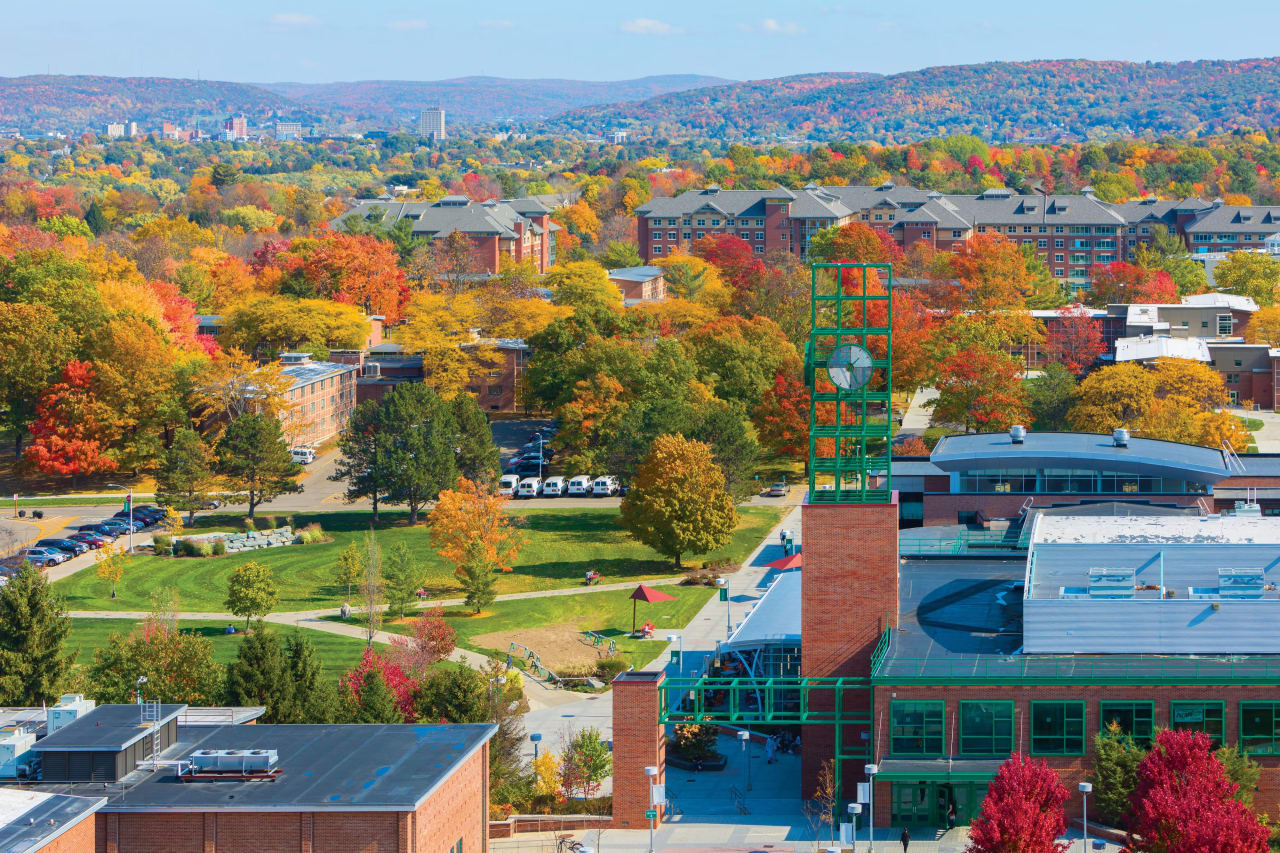 Geochemistry (Minor)
Binghamton University, State University of New York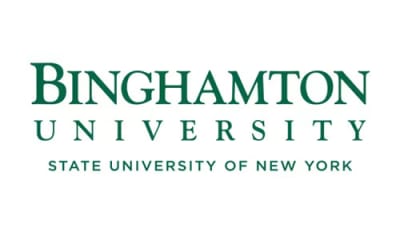 Key Information
---
Campus location
Binghamton, USA
Application deadline
Request Info
Earliest start date
May 2024
* for new York state residents | for out-of-state residents and international residents - $26,160
Introduction
The Geochemistry Minor is for science students (e.g. chemistry majors) with an interest in the chemical aspects of Earth science.
Internships, Research Opportunities, and More
Beyond coursework, our department offers ample opportunity to participate in research. Whether that be assisting a graduate student or professor in the laboratory or field setting, or conducting an independent study culminating in a senior thesis, students who participate in research tend to stand out among their peers on job and graduate school applications. While undergraduate research is not required, it is highly recommended and completion of such a project may qualify you for departmental honors upon graduation.
Current areas of research include:
Watershed-scale soil and water pollution studies
Effects of climate change, floods, and dams on rivers and their flood potential
Paleoclimatology and paleoceanography
Field and experimental petrology (the chemistry and physics of minerals and rocks)
Basin-scale sedimentology and mountain-building
Sedimentology and stratigraphy along glaciated margins
Remote sensing
Seismology of convergence zones
Geomicrobiology of extremophiles
Microbes in salt crystals
Accelerated/4+1 Degrees
You may also be interested in our accelerated/4+1 degree programs which allow students to complete their bachelor's degree and a master's degree in just 5 years!
Scholarships and Funding
Students of exceptional achievement may be selected upon admission to Binghamton for one of three types of significant four-year scholarship commitments: President's Scholarship, Provost's Scholarship and Dean's Scholarship. There is no application process; awards are competitive and vary in amount. Full-time enrollment and minimum grade-point-averages are required to maintain eligibility.
Curriculum
Requirements: The minor requires 24 credits. These include any four-credit 100-level GEOL course; GEOL 470; eight credits from among the following CHEM courses: 221, 351 (one of 221 or 351 is strongly recommended), 231, 332, 341, 422, 452, 482 or 484; eight credits from among the following GEOL courses: 303, 304, 416, 423 or 465.
Career Opportunities
After You Graduate
Most students graduating with a BS or BA in geological sciences either continue their education in graduate school or enter the job market in a variety of earth science fields, including:
Environmental consulting
Energy
Government regulatory or planning
Teaching, primarily earth science