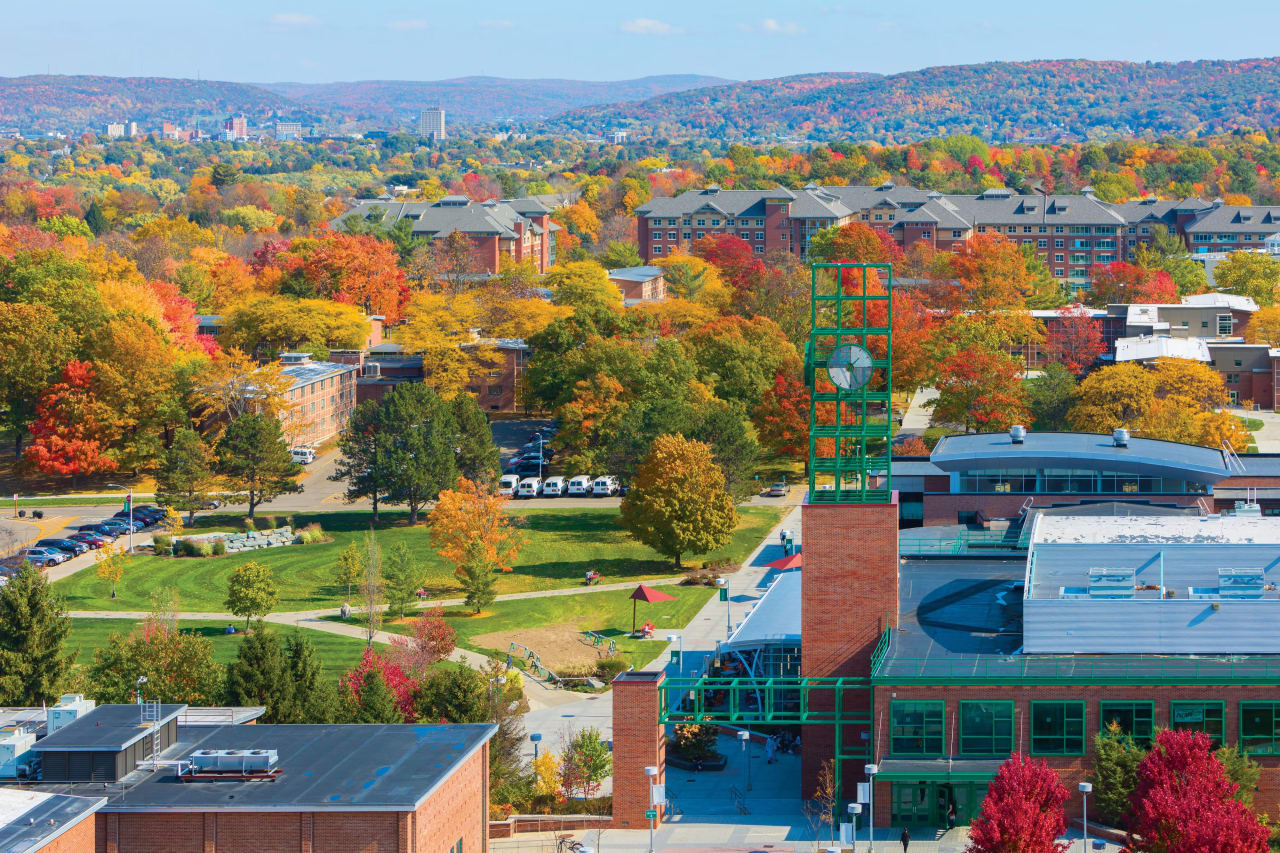 History of Science, Technology, and Medicine (Minor)
Binghamton University, State University of New York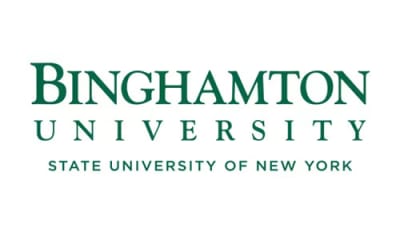 Key Information
---
Campus location
Binghamton, USA
Application deadline
Request Info
Earliest start date
Aug 2024
* for new York state residents | for out-of-state residents and international residents - $26,160
Introduction
The minor in the History of Science, Technology, and Medicine supplements the studies of students majoring in other fields with a coherent, thematic program in History. The minor introduces students to the history of science, technology, and medicine in a variety of time periods, geographic regions, and religious and cultural systems.
It grounds developments within science, technology, and medicine in a specific historic context, and it encourages students to consider these developments in relation to broader political, social, cultural, and intellectual trends. It seeks to expose students to historical methodology and historical questions, enhancing and deepening their understanding of the development of related fields in the life and natural sciences, engineering, medicine, nursing, and environmental studies.
Each student completing the minor in the History of Science, Technology, and Medicine develops a program to satisfy the minor requirements in consultation with the department's advisors.
Internships, Research Opportunities, and More
All History majors and minors take a senior seminar in which a history professor advises them as they conduct their historical research. History majors can also pursue independent study in the research area of interest to them in consultation with a faculty member. All students are welcome to submit their history papers to the student-edited Binghamton Journal of History for publication. Students should also watch for opportunities to enroll in a faculty-led study abroad program in such locations as Greece, Turkey, or France. Many History courses also offer scope for student research or community-engaged service-learningservice-learning service-learnin,abouthistoricalperiodscommunity-engaged service-learninservice-learning and service learning work. Students may also sign up for an internship which enables them to earn Harpur credit for field experience at a local museum or research library. For further help in finding internship, service learning, and study abroad opportunities in history, visit the Fleishman Center for Career and Professional Development, the Center for Civic Engagement and the Office of International Education and Global Initiatives.
The department is also a member of Phi Alpha Theta, a professional society whose purpose is to promote the study of history. We hold a ceremony to induct new members and celebrate student award winners each spring.
Accelerated/4+1 Degrees
You may also be interested in our accelerated/4+1 degree programs which allow students to complete their bachelor's degree and a master's degree in just 5 years!
Scholarships and Funding
Students of exceptional achievement may be selected upon admission to Binghamton for one of three types of significant four-year scholarship commitments: President's Scholarship, Provost's Scholarship, and Dean's Scholarship. There is no application process; awards are competitive and vary in amount. Full-time enrollment and minimum grade-point averages are required to maintain eligibility.
Curriculum
Requirements
A minimum of six history courses (24 credit hours) selected from the list of approved courses, at least four of which must be from Group A, while the rest may be drawn from either Group A or Group B
At least two courses must be taken at the 300 or 400 level. Of these two, at least one must be a 400-level course, which may not be taken under the pass/fail option and must be taken in residence
At least four of the courses (or 16 credit hours) counted toward the minor must be taken in residence at Binghamton
No more than one independent study (HIST 397) can be counted toward the minor
The history internships (HIST 395) cannot be counted toward the minor
Only one course taken under the pass/fail option will receive credit toward the minor
Only two courses may be counted toward both the minor and a student's major
Students must receive a grade of C– or better in order for a course to count toward the minor
Career Opportunities
After You Graduate
Our students have gone on to successful careers in a variety of fields including business, administration, law, government, and higher education. Learn more about Binghamton's history alumni.