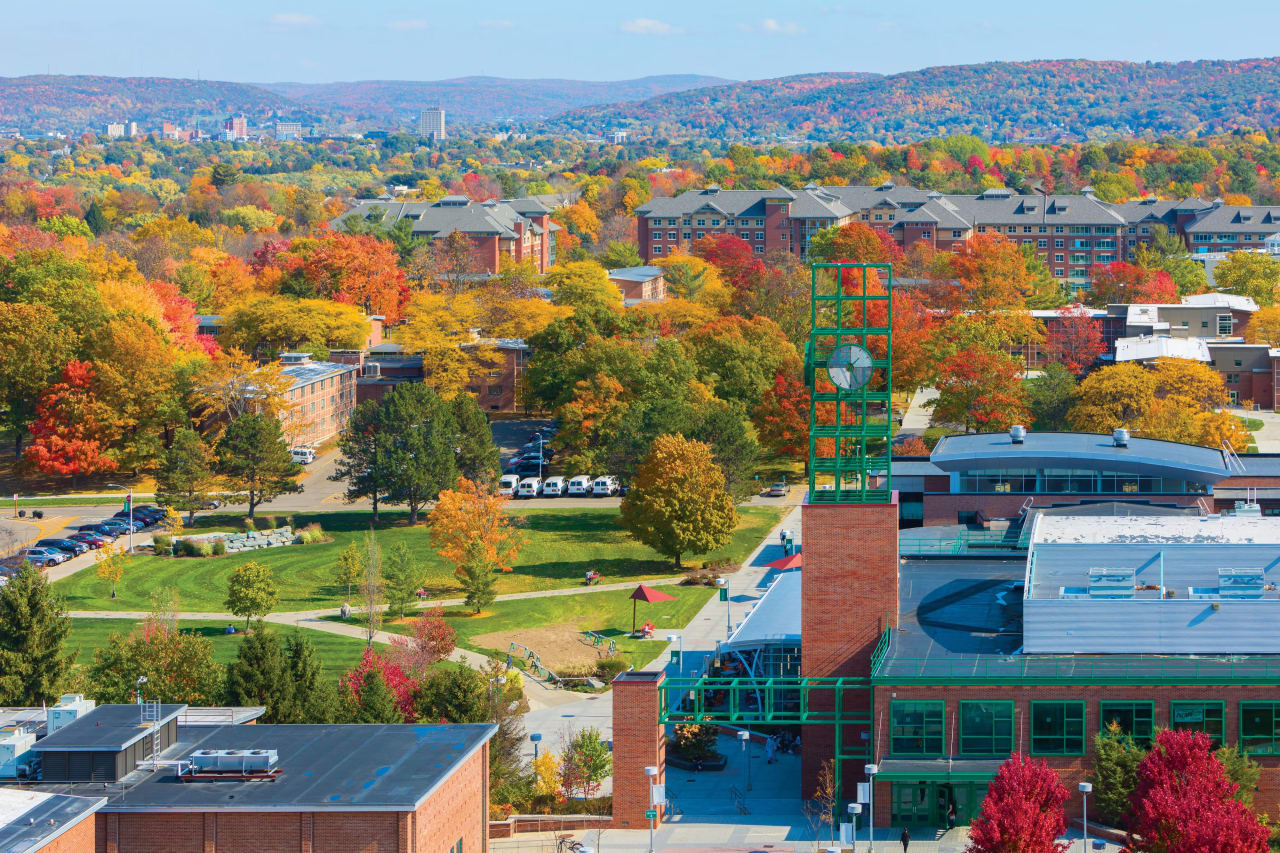 Individualized Major Program (IMP)
Binghamton University, State University of New York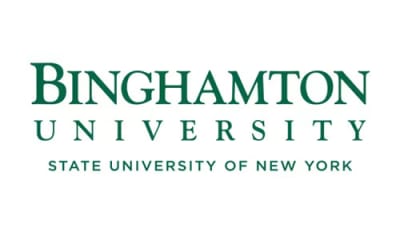 Key Information
---
Campus location
Binghamton, USA
Application deadline
Request Info
Earliest start date
May 2024
* for new York state residents | for out-of-state residents and international residents - $26,160
Introduction
The Individualized Major Program (IMP) provides students at Harpur College the opportunity to pursue their academic interests through innovative, interdisciplinary programs of their design. Participants in the program work closely with faculty sponsors and the IMP Committee to frame interesting questions, develop unique courses of study, and undertake creative and original scholarly work. Recent individualized majors have included:
Human Behavior
Middle East and North African Studies
Biomedical Ethics
Advertising, Society, and Identity
Students interested in the Individualized Major Program should begin by carefully reviewing the Handbook and then contact the Harpur Advising Office to schedule an appointment with the IMP Coordinator. The Coordinator will help to determine whether a proposed course of study would be suitable for the program and will advise the student on developing the written proposals that they will submit to the Committee. Because the approval process for an individualized major requires a considerable investment of time, students are strongly encouraged to begin during their freshman and sophomore years.
Scholarships and Funding
Students of exceptional achievement may be selected upon admission to Binghamton for one of three types of significant four-year scholarship commitments: President's Scholarship, Provost's Scholarship, and Dean's Scholarship. There is no application process; awards are competitive and vary in amount. Full-time enrollment and minimum grade-point averages are required to maintain eligibility.