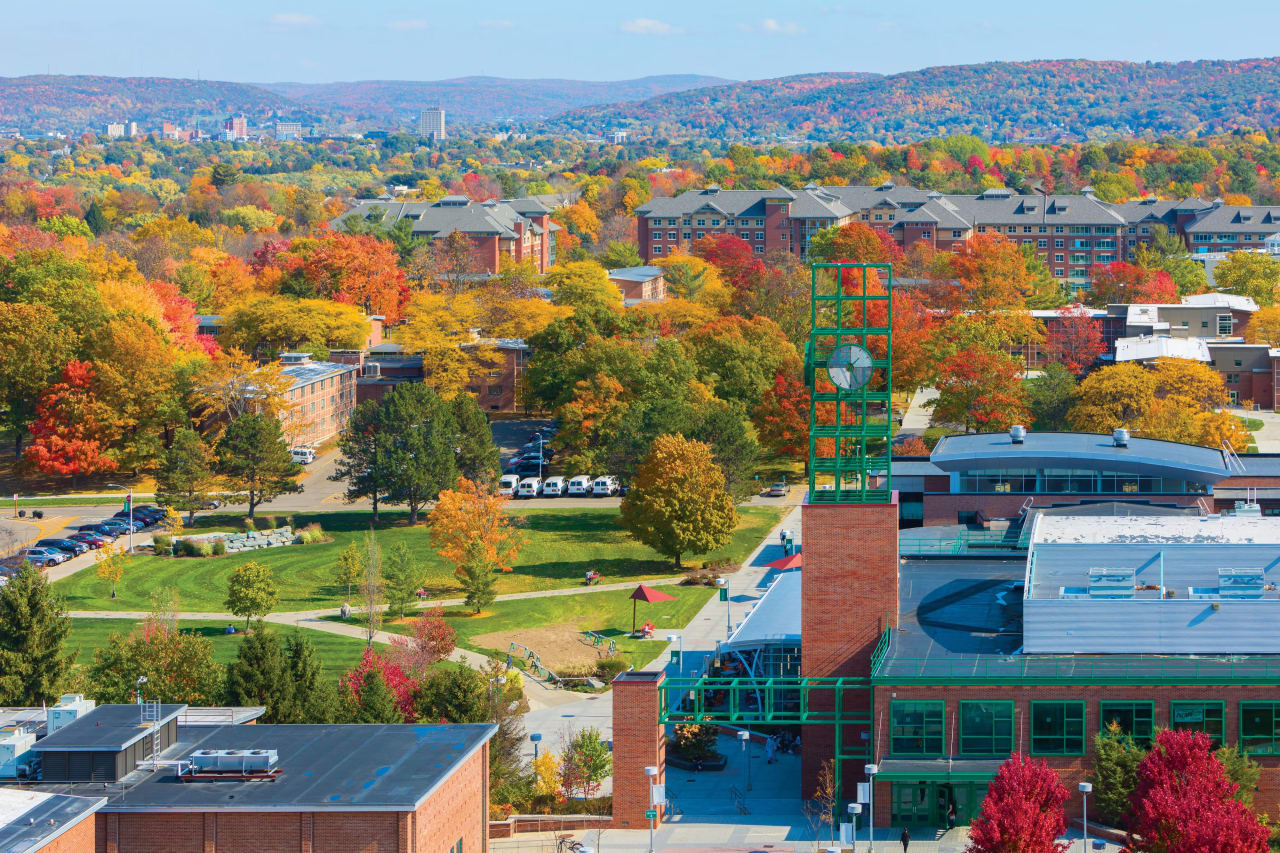 Middle East and North African Studies MENA- (Minor)
Binghamton University, State University of New York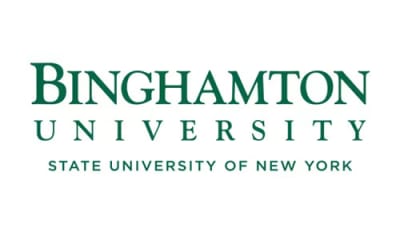 Key Information
---
Campus location
Binghamton, USA
Application deadline
Request Info
Earliest start date
May 2024
* for new York state residents | for out-of-state residents and international residents - $26,160
Introduction
The Center for Middle East and North Africa Studies (CMENAS) at Binghamton University coordinates the study of the Middle East, North and Sudanic Africa, and European countries that have extensive Islamic contact. The Center develops and integrates research and graduate and undergraduate instruction about the MENA area. Courses related to this area are offered in history, geography, political science, anthropology, sociology, art history, comparative literature, Africana Studies, Judaic Studies, Arabic, Turkish, Hebrew and other fields.
CMENAS Minor
The Center currently offers a minor in Middle East and North Africa Studies. The minor combines language study with the range of topical courses that treat the Middle East region from historical and contemporary perspectives. Current faculty members offer courses in Arabic literature, Turkish popular culture, Middle Eastern history (ancient and modern), religious cultures of the Middle East and North Africa, and the politics of the wider MENA region, in addition to other subjects. This minor is geared toward students who are interested in further graduate study on the Middle East, perhaps under the rubric of a specific discipline, such as history or political science, while also providing a strong background to students who are interested in relevant careers, such as journalism, foreign policy, and international law.
Scholarships and Funding
Students of exceptional achievement may be selected upon admission to Binghamton for one of three types of significant four-year scholarship commitments: President's Scholarship, Provost's Scholarship and Dean's Scholarship. There is no application process; awards are competitive and vary in amount. Full-time enrollment and minimum grade-point-averages are required to maintain eligibility.
Curriculum
The required courses for the minor are:
2 semesters (eight credits) of Arabic, Hebrew, or Turkish (modern or Ottoman), studied at any level. This should be two semesters of the same language. A semester of Ottoman may be combined with a semester of any level of modern Turkish.
Middle East and North Africa, pre-1800 (four credits)
Middle East and North Africa, since 1800 (four credits)
2 courses in chosen areas of interest (eight credits)
Notes: Minimum grade required for courses to be counted for the minor: C. No courses for the minor may be taken P/F. 4 courses (16 credits) must be taken at Binghamton University. 2 courses (8 credits) must be at the 300- or 400-level.