Sorbonne University - Summer School
Home ›
France ›
Sorbonne University - Summer School
The Summer University offers several cycles, in French and in English, taught by academics from the Sorbonne Université cluster.
There are 15 hours of lectures per week, 3 hours a day, Monday to Friday, in the morning or afternoon, depending on the course. This rhythm allows participants to enjoy classes, and also visit Paris afterward. You can register for more than one course.
Cycle 1 - At the sources of European culture: Greco-Roman Antiquity
Cycle 2 - Modernity and Postmodernity
Cycle 3 - The Classics of French Literature
Cycle 4 - French Women
Cycle 5 - The Big Currents of Philosophy
Cycle 6 - The Big Names in the History of France
Cycle 7 - The Sorbonne in English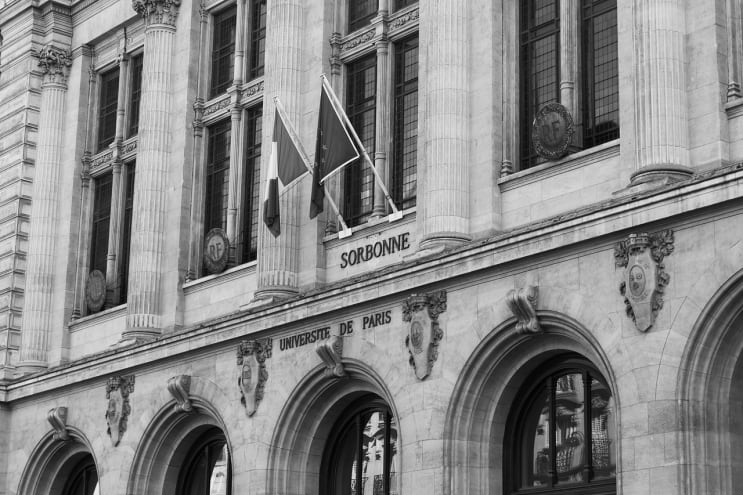 Please note that Sorbonne Université reserves the right to change or cancel courses.
Locations
Paris
Address
56 Boulevard des Batignolles
75017
Paris
,
Île-de-France
,
France