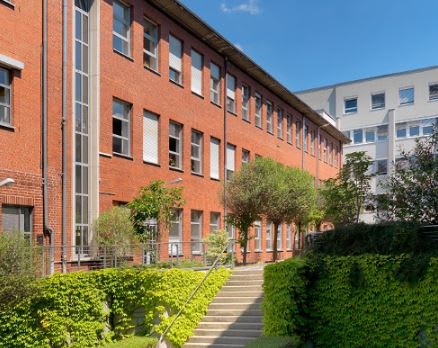 By professionals for professionals and every sports enthusiasts
True to this motto, experts have found in the fields of education, professional sports and business and founded the European Sports Management Academy. Of the founder and initiator of this, specially tailored to the specific needs of professional and elite athletes studying, was even professional footballer and has as Dr. Dipl. Sports economist also the academic expertise. In addition, both partners, Dr. Thomas Roßberger and Daniela Roßberger, rely on together 40 years of experience in leading German companies.
The declared goal of the ESM ACADEMY is former or still active Professional and competitive athletes help yourself after the sports career new career prospects in Sports management from clubs or in the economy to open. Studying, detached from time and place. With a tailored study program about two semesters mediates the ESM ACADEMY flexible, simple, compact and professional all the necessary technical conditions for successful activity as a sports manager, sports director or manager.
Locations
Nuremberg
Address
European Sportsmanagement Academy
Frankenstr. 150 B
90461
Nuremberg
,
Bavaria
,
Germany