Universidad de Alicante - Centro Superior de Idiomas
Home ›
Spain ›
Universidad de Alicante - Centro Superior de Idiomas
Read more on the institution's website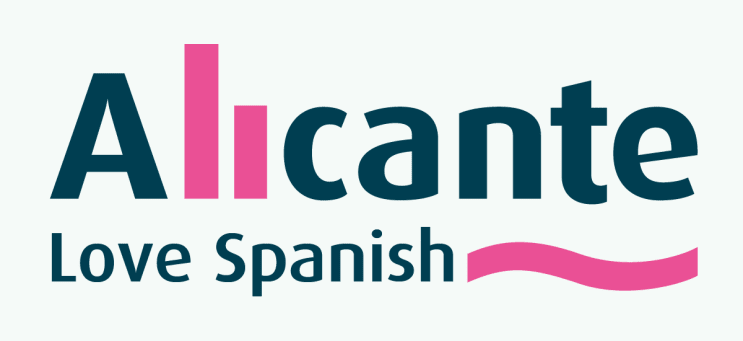 UNIVERSIDAD DE ALICANTE / CENTRO SUPERIOR DE IDIOMAS
UNIVERSITY OF ALICANTE / LANGUAGE CENTRE
Spanish Courses and Content Courses since 1995, in one of Spain´s most modern and innovative universities, with around 30,000 students in a beautiful campus by the Mediterranean.
The University of Alicante Language Centre (Centro Superior de Idiomas de la Universidad de Alicante) has been one of Spain´s most popular destinations to study Spanish since 1995. The Language Centre is part of a university with 30,000 students studying one of 32 university degrees offered by the faculties and university schools. The campus features extensive grounds, with gardens, wooded areas and an artificial lake, only 4 km from the city centre. The University of Alicante offers an outstanding setting in which to study Spanish, with facilities including a museum, art gallery, indoor and outdoor sports stadium, restaurants and banks, making it one of the most beautiful and complete campuses in Europe.

Enjoy and learn by the Mediterranean Sea.
Alicante is a lively city on the Mediterranean Coast of Spain, with excellent national and international travel links, and is located at the heart of the COSTA BLANCA, one of the most acclaimed touristic areas in Spain. The city, the province and the University offer a range of cultural, academic and sporting activities, (including water sports) that make it a very popular destination for students of Spanish as a Foreign Language.
Our Language Centre
Apart from the variety of Spanish Programs (Intensive Program, Semester Courses, Intercultural communication Program, Spanish + direct enrolment in Bachelor Degree courses, etc.) we offer English, French, Italian German and Arabic language courses, we develop European Research Projects, and offer a variety of services necessary for the internationalization of the university: Translation Service, Housing, Visa counseling, academic counseling and administration of "visiting" /direct enrolment students at the University of Alicante…

More than just classes
Our classes are action-oriented, clearly focused on making learning a fun and enriching experience that you will share with students from all over the world. But we also want you to learn outside of the class: to make the best of your stay, we also offer a wide range of cultural, sport and leisure activities to meet Spanish and other international students and fully enjoy the life-changing experience of study abroad. Water sports are clearly our most popular activity, but cooking courses, trips, excursions, language exchanges, wine-tastings, cultural visits, participation in local festivities and traditions, they all lead to living the Spanish life at its best and having an actual real immersion experience.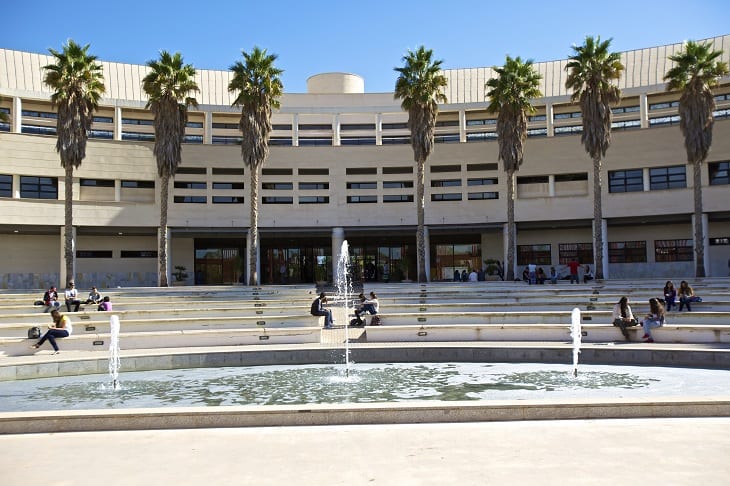 Locations
Alicante
Address
Centro Superior de Idiomas.
Universidad de Alicante.
Edificio Germán Bernácer.
San Vicente del Raspeig
03690
Alicante
,
Valencian Community
,
Spain