What we do
Whether you need to improve your basic skills or study for a higher education degree, we can provide the highest quality technical and professional education to ensure your success.
Our courses cover hundreds of potential pathways, which are designed to improve your career prospects and help you progress to university and beyond.
Our strength comes from our close ties with industry and local employers who contribute to the design of our courses to ensure they stay current and relevant for their needs. They also provide valuable work experience opportunities, expert mentoring and guest speakers, all of which will enhance your chances of securing your dream job.
We work with you to make sure you get access to all the help and support you need, whether that's personal, educational or financial. We believe that Coventry is a great place to live, work and grow and we celebrate the achievements of our students.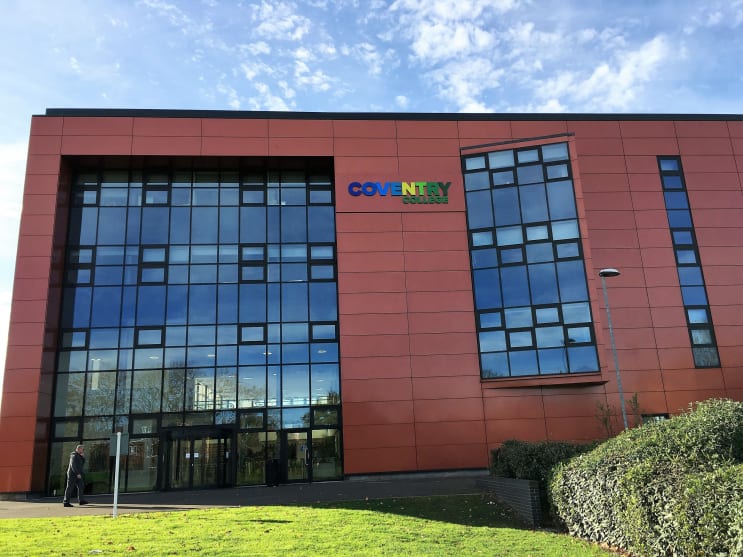 Why Coventry College?
A future without qualifications and/or skills is becoming an increasingly difficult one. Coventry College is here to give the people of Coventry the support, information, training, skills and knowledge to help you progress in your careers and realise your ambitions.
Pride in the college, pride in the city
This new College was formed when City College Coventry and Henley College Coventry merged on Tuesday 1st August 2017. We have two campuses, the City Campus and the Henley Campus which are situated on the previous sites of the former colleges. We are the largest Further Education college in the city and surrounding area. Our mission is to serve this area, improving skills, retaining excellence and enjoying this wonderful city.
Learning for all stages and all ages
From entry-level qualifications, through to degree-level and specialist professional courses there's something here for students with little or no formal education right up to career high-flyers.
Expect a vibrant environment where you can meet people from different backgrounds and cultures.
Excellent facilities
The City Campus was completed in 2008 and is easily accessible from the town centre and bus routes. Once inside you'll see fantastic facilities from the outdoor construction areas to the media and recording centres. Dance studios live alongside IT suites and relaxing common rooms. Places to eat, study, meet and create for students on all courses.
The Henley Campus new redevelopment was completed in March 2014. The £8m facilities at Henley includes a atrium with an exhibition space to display student work, a new block with 14 large classrooms and state-of-the-art conference facilities, four new hair and beauty salons, a lively restaurant, a sports and fitness centre and a nursery.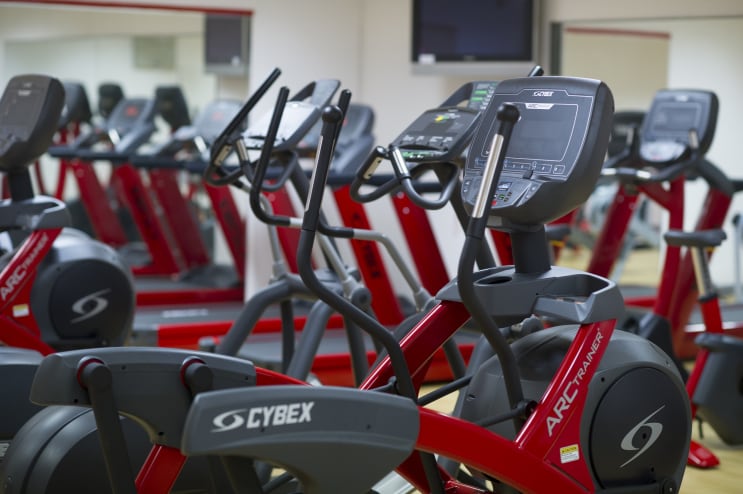 Locations
Coventry
Address
City Campus
50, Swanswell Street
Coventry
CV1 5DG
Coventry
,
England
,
United Kingdom
Coventry
Address
Henley Campus
Henley Road
Bell Green
Coventry
CV2 1ED
Coventry
,
England
,
United Kingdom