ETC is a family-run language school that was founded in 1989. We have been operating successfully in Bournemouth since that time, though not always on the same site. The Directors took the decision to move to a purpose-built school in West Hill Road in order to allow for expansion.
The school now benefits from quieter surroundings, more than four times the number of classrooms (Over 35 instead of 7), a library, a café, student lounge, on-site residence and enough space to organise social activities on site.
Kyle Glenn / Unsplash
ETC International College
We are a specialist language school, established in 1989, that provides:
English Language Courses
1:1 Courses
Exam Preparation Courses (IELTS, CAE, FCE)
Specialist Courses (Business English, Medical English, Legal English)
University Preparation Courses
Teacher Training
What you can expect
We encourage our students to make the most of their stay with us, both inside and outside of the classroom. With excellent teaching, a wide range of activities on offer and a choice of accommodation you can immerse yourself in England and learn English using the culture around you.
ETC has a range of services to help you enjoy your stay with us:
Courses - High-quality courses tailored to your needs.
Teachers - Our teachers are trained regularly
Quality - Accredited and inspected by the British Council
Friendly staff - Your welfare is our priority.
Facilities - To help you learn in and outside of the classroom.
ETC Residence - We have a residence right next to the school!
Activities - Visit some beautiful places around the UK.
Beach - We are 2 minutes from the beach!
Students - Learn with students from around the world.
Culture - Experience British culture first hand.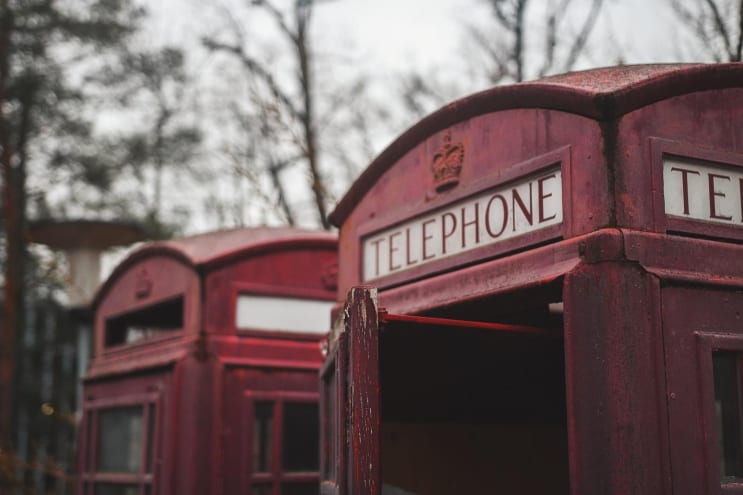 William Krause / Unsplash
ETC Campus
ETC is situated on West Hill Road, in Bournemouth. We have 4 main buildings, which include classrooms and our ETC Residence. We also have an on-site cafeteria and courtyard, where we are able to offer a variety of activities. There is limited disabled access around ETC International College premises.
Your Teachers
All of the teachers have been selected for their high standard of classroom management skills and knowledge of teaching and training techniques. You will find the teachers friendly but efficient, and capable of responding to your particular learning requirements. Throughout your course, your teacher will be a supportive, understanding guide to the learning process who will monitor your progress and create opportunities for practice in a comfortable, relaxed atmosphere.
ETC Staff
We have a team of friendly staff on hand to help you throughout your time with us.
Locations
Bournemouth
Address
West Hill Road
BH2 5PG
Bournemouth
,
England
,
United Kingdom