About us
The IRM is the leading professional body for Enterprise Risk Management. We help build excellence in risk management to improve the way organizations work.
We provide globally recognized qualifications and training, publish research and thought leadership and set professional standards, which define the knowledge, skills, and behaviours today's risk professionals need to meet the demands of an increasingly complex and challenging business environment.
IRM members work in many roles, in all industries and across the public, private and not-for-profit sectors around the world. We are independent and not-for-profit.
Our story
The Institute of Risk Management (IRM) was founded in April 1986 as an awarding organisation to meet the growing demand for a diploma-level qualification in risk management.
Led by AIRMIC (The Association of Insurance and Risk Managers), support for the wider role of the IRM came from the Royal Society, the Geneva Association, the UK Departments of Education and Science, and Trade and Industry, the UK Health and Safety Executive, Glasgow Caledonian University and a host of other businesses and organisations.
The International Certificate in Risk Management, which compliments and serves as an introductory step towards the existing Diploma, was launched in 2005; this was followed in 2011 by the International Certificate in Financial Services Risk Management.
We now deliver general and specialist training courses, events, Enterprise Risk magazine and a variety of other resources to underpin the development of risk professionals across the world.
We also support a thriving community of Regional and Special Interest Groups in the UK and overseas.
Over 25% of our members and students now come from outside of the UK, with a growing membership in the GCC countries and in sub-Saharan Africa.
In 2017, at the culmination of our 30th-anniversary celebrations, we published the Risk Agenda 2025, a piece of research conducted globally that offers insight into the way that the risk profession may develop over the next several years and which will help to shape our strategy during the course of those years.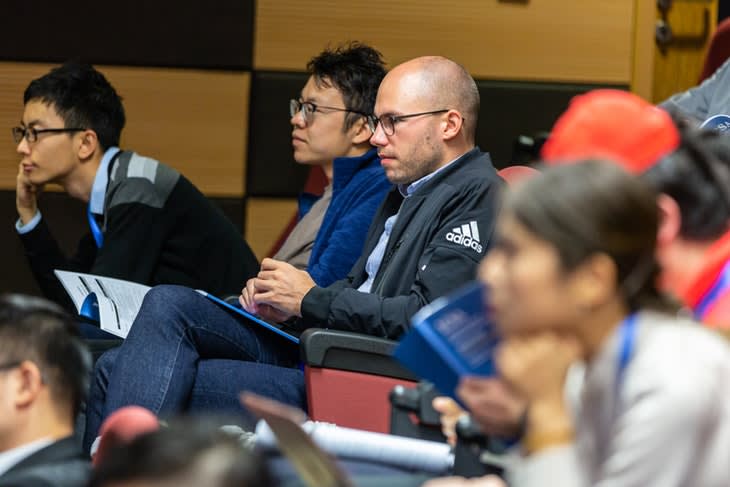 Locations
London
Address
2nd Floor, Sackville House
143-149 Fenchurch Street
London
United Kingdom
EC3M 6BN
London
,
England
,
United Kingdom