Read more on the institution's website
MyStay ENGLISH (MSE) is a new English immersion package, available in multiple cities worldwide, which includes:
Entry and Exit English assessment
Pre-Arrival Orientation programme on:
City of choice.

MyStay ENGLISH package and resources access.

Airport Transfer to and from the accommodation.

Enrolment in General English course with MSI approved provider.

Hosted accommodation and 2 meals per day (Breakfast/Dinner).

MyStay ENGLISH Mentor (Accommodation Host).

Online English programme.

Specific travel insurance.
It has been designed to rapidly improve English language levels in a few weeks, with 4 and 5-week program options.
Choose from any of the following key City locations worldwide:
UK: London, Oxford, Stratford-upon-Avon
Australia: Sydney, Melbourne, Brisbane, Gold Coast, Cairns
USA: New York, Boston, Miami
Canada: Toronto, Vancouver, Calgary
Ireland: Dublin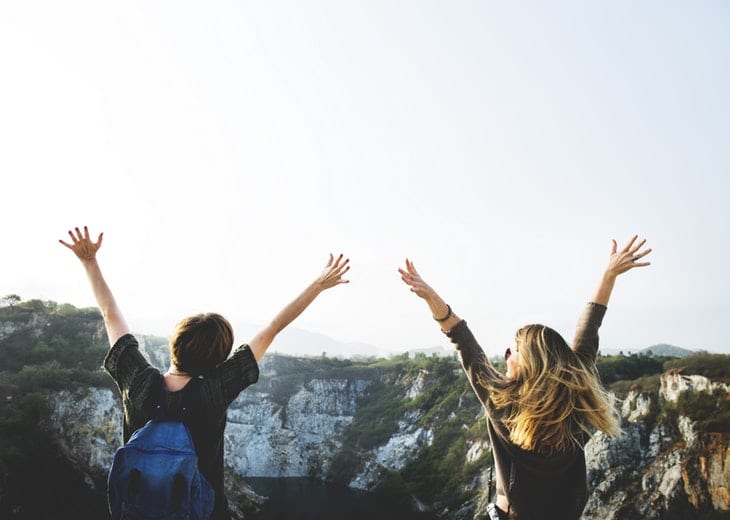 Key Points
Many International students want and/or require better English.

English Language skills are often cited as the biggest hurdle for new International students.

Often students who seek Higher Education struggle with the expectations of the Higher Education Provider.

Most International students, where English is not their first language, should try a programme like MyStay ENGLISH before they commit to a more expensive/longer English or education programme overseas.

A short immersion course like MyStay ENGLISH prepares the student for future study journeys.

By incorporating the Accommodation Host as a trained Mentor for MyStay ENGLISH the student has the best opportunity available to fast track their English.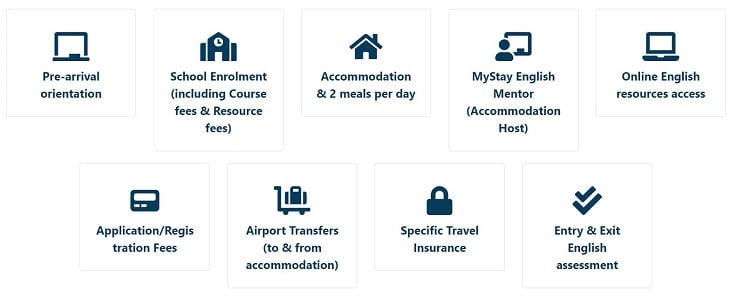 MyStay ENGLISH (MSE), a new way to fast track English Language learning:
MSE measures success through industry credible entry and exit English assessment.

Blended Model of engagement, formal ESL classes and conversational mentoring gives students a wholistic English language platform.

Online tools and online orientation platforms allow for students to be better prepared and always in touch.

Students now have an excellent and safe way to trial 'how to learn' in a new city before commencing a more formal education course.

MSE is a great way for International students to choose a city and get to know the local environment and culture, as well as gaining an edge in their English language skills.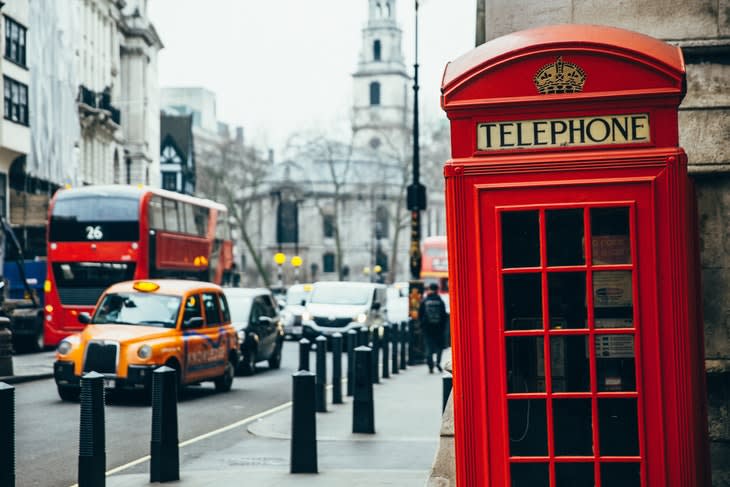 Benefits of MSE
Local MSE trained Host Mentor – living and eating with someone every day, combined with local school and online support programmes help fast track your English.

Safety on arrival – being picked up at the airport by a professional driver and brought to your new Host Mentors home.

Learning about your chosen city – pre-departure orientation combined with living with your MSE trained Host Mentor, providing local knowledge of the city, you can get to know the best things to do and the way to get around.

Preparation for Further Education – start your next course or employment opportunity with more experience and better English.

New networks – build your own personal networks through your school, classmates, and MSE Host Mentor.

Accountability for results – MSE provides you with the opportunity for 'Before and After Assessments'. You will be able to see your improvement for over the few weeks.
Target Markets
International students (over 18), as per below:
Those who cannot afford long-term study overseas but want the experience.

Those who need to improve their English to apply for long term study overseas.

Those who fall behind in their studies because of the need for better English.

Those who are undecided about the best location for their long term overseas studies and want to 'try' before making a bigger decision.
Business professionals needing to advance their English in a short time.
The parents or relatives of students already studying in the chosen overseas city as an opportunity to visit the student and obtain a benefit for themselves (without paying for expensive hotel accommodation).

Any other adult wanting to participate and enjoy this unique experience as part of work, study or leisure.
World First
This is the first time that anybody has packaged each of these essential English learning components into one product and made it available in multiple locations throughout the world.
Locations
Sydney
Address
Sydney
,
New South Wales
,
Australia
Melbourne
Address
Melbourne
,
Victoria
,
Australia
Brisbane
Address
Brisbane
,
Queensland
,
Australia
Gold Coast
Address
Gold Coast
,
Queensland
,
Australia
Cairns
Address
Cairns
,
Queensland
,
Australia
Boston
Address
Boston
,
Massachusetts
,
USA
Vancouver
Address
Vancouver
,
British Columbia
,
Canada