University of Southampton International Summer School
Home ›
University of Southampton International Summer School
Spend your summer becoming part of a world-class university!
When you join the International Summer School 2019, you are booking your place to become part of an internationally recognised centre for world-class research, enterprise and learning. Across four weeks, 15 July to 9 August 2019, you will meet many of the students and staff that make the University of Southampton one of the top 100 of universities globally.
Mixing with students and staff from across the world in the classroom, as you make the most of our modern campus facilities, or while you are relaxing in your comfortable hall of residence, you'll make friends and gain experiences to take home that are unique.
You'll explore the UK and its culture and heritage - both through exciting study in the classroom and on the road in the many trips and excursions.
You will take home fond memories of a cultural experience rooted in the hundred-year tradition of one of the UK's top universities.
"I enjoyed the relaxing atmosphere, the lifestyle and the British people", Jasmine - Previous Summer School student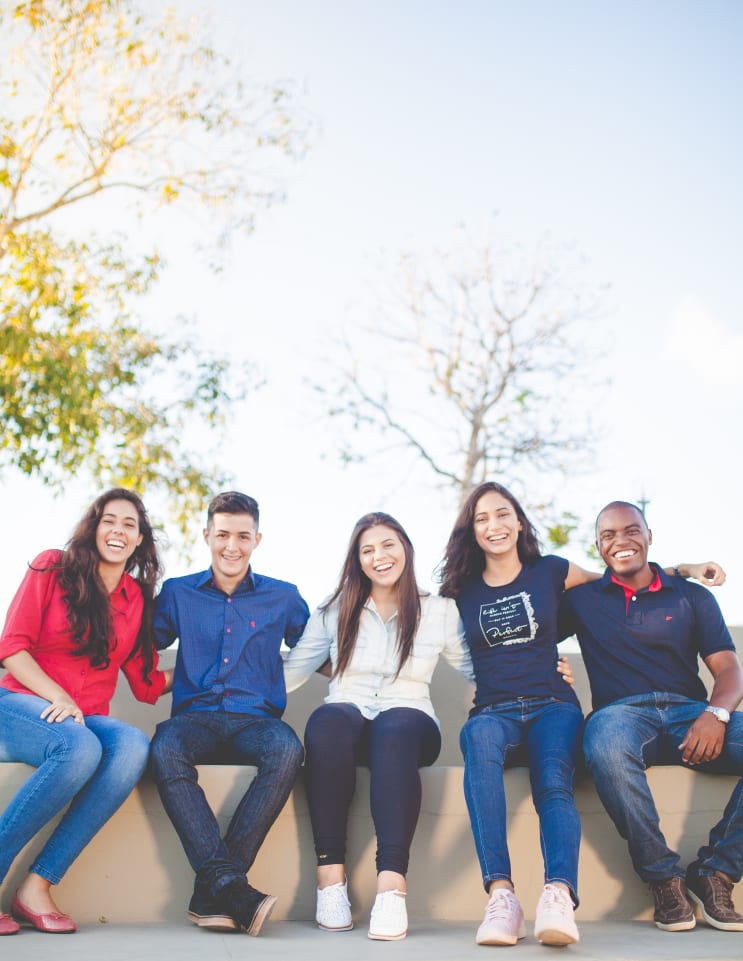 Local information
Southampton is the largest city in the ceremonial county of Hampshire on the south coast of England.
We are situated 75 miles from London; 19 miles from Portsmouth and 12 miles from Winchester. We are only a few minutes from the New Forest National Park which is 219 square miles of beautiful parkland and forest. Much of South-west Hampshire is beautiful countryside which extends into south-east Wiltshire and towards the east of Dorset. We are also very close to Stonehenge, one of the wonders of the world and the best known prehistoric monument in Europe.
Southampton has a population of approximately 220,000 and is one of the UK's most green and pleasant metropolitan areas. Southampton has its own airport and fast rail links to London and the rest of the UK. Being located on the south coast we are the home of Carnival UK and have the largest cruise ships in the world visit us on a regular basis.
Southampton is also the home of Southampton Football Club which competes in the Premier League and The Ageas Bowl, the home of Hampshire County Cricket Club.
The West Quay shopping centre is situated in the heart of Southampton town, it is an 800,000 square feet of retail space housing 150 shops including John Lewis, Marks and Spencer, Apple and Hollister.
Locations
Southampton
Address
University of Southampton
University Road
Southampton
SO17 1BJ
United Kingdom
Southampton
,
England
,
United Kingdom